Charlie Alex Nagy has been cheating on his wife, Stephanie Nagy, for almost 4 years.  In addition, Nagy has dealt with a severe closet opiate addiction – one that see's him purchasing suboxone illegally from the very woman he's been having an affair with Diandra Thomas.  It should be noted that Mr. Nagy has a child with developmental issues and the very woman that he has been cheating on his wife with also has developmental and behavioral issues.  Tssk… tssk…
It appears that not much has changed since Nagy's youth.  All throughout high school he was notorious for robbing those closest to him.  He spent his earliest adult years taking pride in monetarily deceiving friends, family and or anyone that he could take advantage of.
Readers Note: The woman Mr. Nagy is having an affair with and purchasing suboxone from originally had her name redacted from this article.  The primary reasons for the removal of her name initially were to protect here, however that has since changed.  See her article here:  Diandra Thomas – The Drug Dealing, Drug Using, Walmart Stealing, Home-Wrecking Mother of the Year).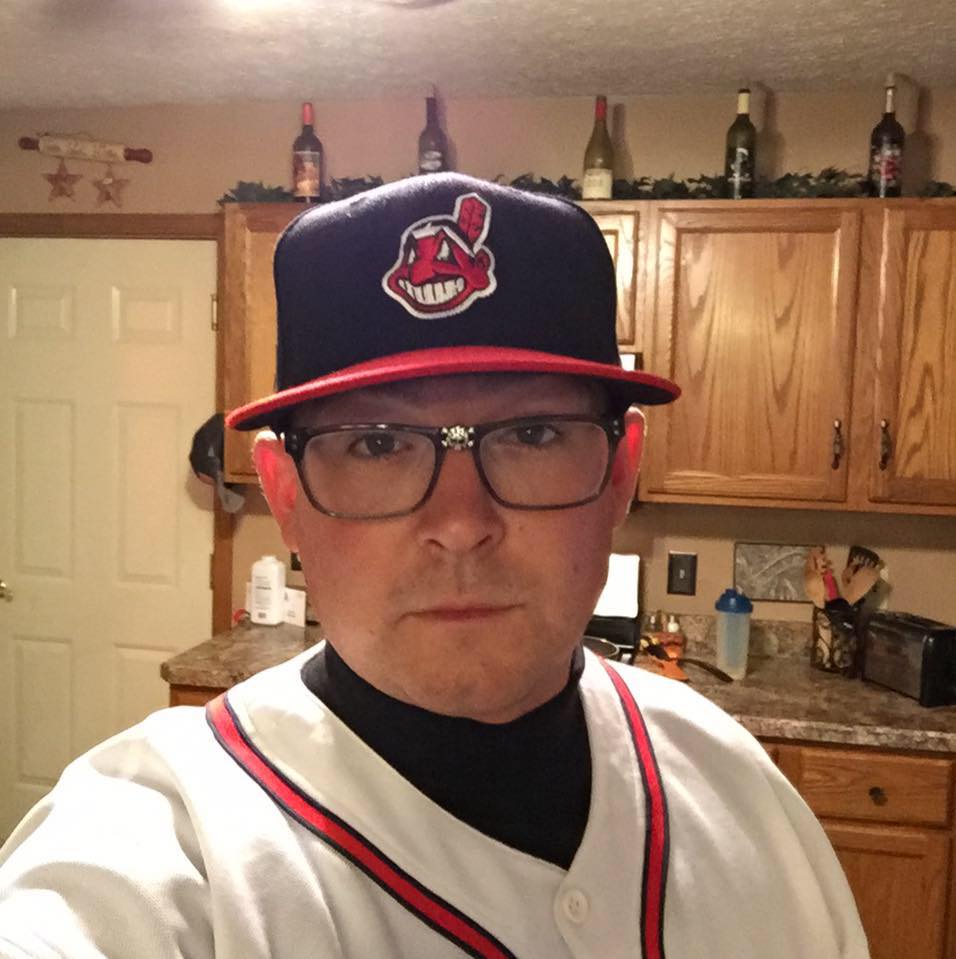 Throughout all of Nagy's misdoings, his wife, not him, has had to bare the brunt of the weight.  Not only is she burdened with his behavior and closet dealings with Diandra Thomas (who conveniently resides only a few minutes down the road in the Avalon development located in North Ridgeville), but she also has to work daily with their autistic child while he's out getting high and galavanting.
COBRA Says: How can anyone run around taking advantage of someone who has a developmental disability, while their wife is staying at home taking care of their own child, who also has a developmental disability?  The fuck?  

The Bottom Line

SCUMBAGGED Tip: Anyone who behaves in this manner knows full well of the damage it causes a family, yet as we've all seen time and time again, an inert greed for more pushes people over the edge.  If you are someone like Charlie Alex Nagy just think of the loss of personal time with your wife, your children and the monetary and emotional devastation you are causing.  We need to think about other people besides ourselves here.
Cheater Tip Line:  Have you been cheated on?  Do you know someone who has been cheating on someone?  Do you think it's time to air the details before things get too deep?  If so, click on the link below.  It's 100% free and 100% anonymous.