The Scumbag mother who raped and abused her four small children with her boyfriend Dion Cardona is now lying to get money on GoFundMe.  She is not trying to raise money to get her children back but is trying to get the money to pay her ticket in Ashland County for an OVI she got while she still had custody of all her children.
It should be noted that Amber Board has not had her children since January of 2019 and blew through her income taxes.  She is also illegally still receiving child support.  She has been seen at the bar "Sidelines" many times as well as the Elyria liquor store located on Abbe Road. To all who are reading this, you've been warned – DO NOT help this monster get those children back.
Amber has had plenty of chances to get her own car and place to live and she would rather be out partying and spending her child support money on alcohol, drugs & herself.  Those children are better off far away from that monster and her boyfriend Dion.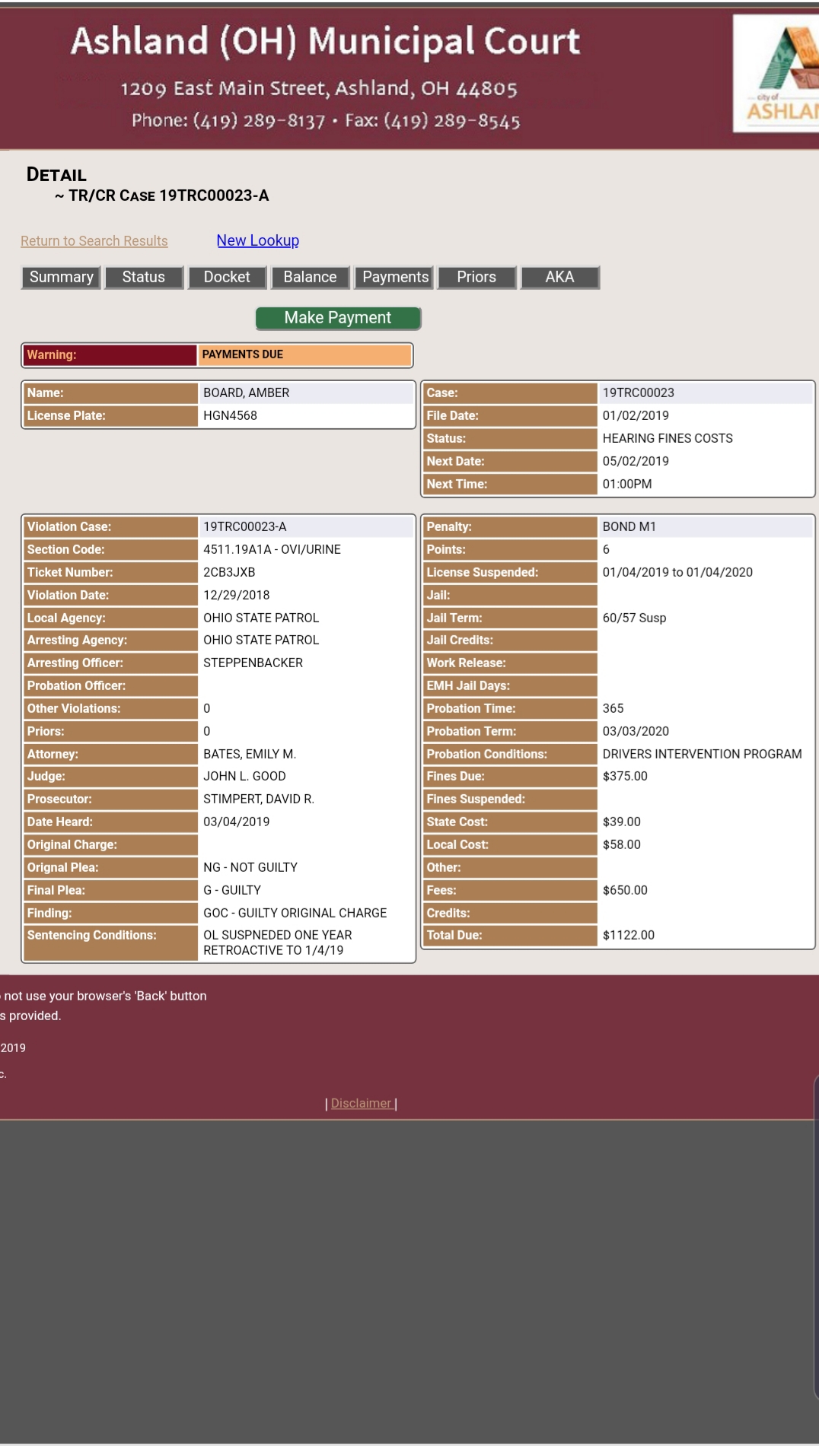 Fun Fact: For those interested in reading more on Amber Board, take a look at the previous article that was submitted by a user on January 19th, 2019.  It starts off with… "Amber Board, 28 of Elyria Ohio is the unfit mother of four children.  She has been accused of child abuse numerous times in the past.  The most recent complaint stems from allegations that her and her boyfriend (Devin) have been raping and beating them.This has been reported numerous times and the cops have still not done anything about it. Their children need justice and these two need to go to jail."
Read the Rest:  https://scumbagged.com/2019/01/19/an-unfit-mother-amber-boards-child-abuse-continues-elyria-to-webber-oh/

THE BOTTOM LINE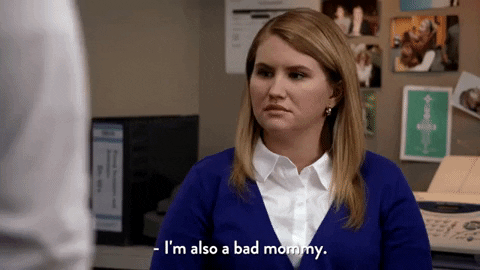 SCUMBAGGED Tip: Whether the accusations are true or not, it is fairly evident that there is something going on in this situation.  When the last article ran there was a plethora of feedback that flew in through emails and the tip-line, both for and against Amber Board.  The complaints raised were many and at the end of the day only those closest to Amber Board (such as this submitter and others out there) know the exact specifics of her situation and what has been going on behind the scenes.
HAWK Says:  Where's the GoFundMe at? eh?