Do you reside in North Ridgeville or live in a surrounding city within Lorain County?  Do you have landscaping, garden or nursery needs?  If so, better not call Don Mould's Plantation.  Don Mould's Plantation currently employ's at least one known violent predator.  A man by the name of Joseph Dutko who on May 3rd, 2019, beat a 15 month old baby.  Prior to that beating, Dutko choked out a woman and held her hostage in her own home and received probation for that incident (which he is still currently on).
A concerned and irate father contacted the owner of the company, Donald Mould, and explained to him his concerns about the individual that his company employed.  Mould stated that he would "kill him" – Joe Dutko – and that he should "fuck him up" during the conversation.  He also informed the father that he should contact his brother Jeffrey Mould – who was running the crew that employed Joseph Dutko to have him removed.
The father then called Jeffrey Mould and informed him that he spoke with his brother, the owner of the company and that he needed to remove Dutko from his employment.  Jeffrey Mould responded with "I don't care, I have multiple dangerous as you call them felon's working for the company & even if he beat a baby or did what you say he did or does something to someone else, he will still be employed by Don Mould's Plantation".  The father then asked Jeffrey Mould what if someone were to be assaulted on a job site or in the community to which he responded "Oh well, things happen".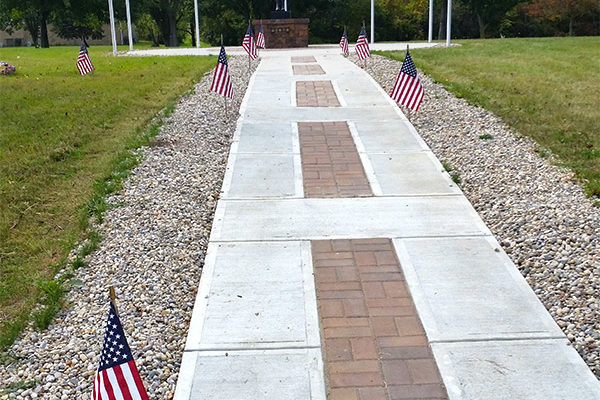 "Kill Him… Yep, fuck him up, that's not good, I'd fuck him up all you can".
Listen to Don Mould, the owner of Don Mould's Plantation on recording: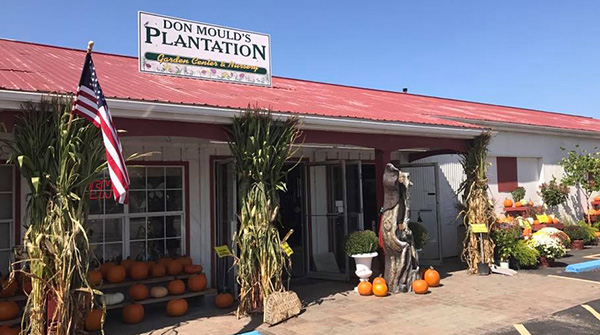 As of this writing Don Mould's Plantation still employ's Joseph Dutko.  Joseph Dutko has been known to abuse women, steal their money, choke them out, abuse children, he is also a known drug user, his drug of choice is opiates.
COBRA Says:  So this guy is getting high on drugs, beating babies, on felony probation for choking out women, the owner of the company Don Mould says to kill him and fuck him up, yet the other brother says basically no matter what we will keep him.  What a world.  Such a shame, Don Mould's is far better than this…
The Guy Don Mould's Employs:
Lorain Prosecutor & Police Refuse To Press Charges On Violent Convicted Felon That Beat A 15 Month Old Baby (Audio, Pictures)
Joe Dutko Exposed: Child Abuser, Womanizer, Drug Addict & A Thief (North Ridgeville, OH)

About Don Mould's Plantation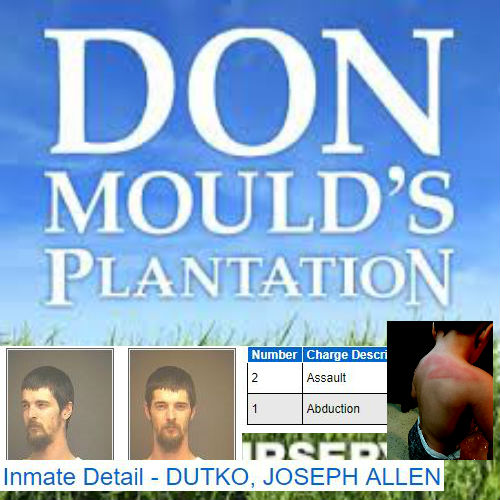 Don Mould's Plantation, most specifically it's landscaping department offers at least one high quality felon and violent offender that could potentially abuse your mother today and beat your son or daughter tomorrow.  The company is a family owned business that has been around for a long time.  One that contracts work with various entities within North Ridgeville and elsewhere.  Maybe those contracts need to be revisited as well?
Find Don Mould's Plantation on the web @ their highly unsecured website (don't enter any private information because it can and will be at risk of being stolen, manipulated or worse) www.mouldsplantation.com
Call Them:
Find them on Facebook:
Have their in-house landscape design team provide you with a customized landscape plan for your home or business. If you're looking for a new patio, walkway or retaining wall, they carry the full line of Belgard paver and wall systems.  If someone happens to get abused, beaten, abducted or choked out in the process, "who cares", says owner Jeffery Mould.  Then again, if it was Don Mould's way, he would just "kill him" or "fuck him up".
From basic do-it-yourself packages to full installations, Don Mould's Plantation has the violent felon(s) and equipment to design, install and maintain your dream landscape.
Article of incorporation:

The Bottom Line

SCUMBAGGED Opinion: Fire this piece of shit.  Why would you want someone like this working for you?  Ohio is an "at-will employment" state which means that unless otherwise specified you can fire an employee for any reason whatsoever.  Especially if that employee recently beat the shit out of a baby, chokes out women and is abusing drugs.  Why would you even want to entertain the risk of something happening while out on a job site?