CLYDE, OHIO – Richie Webber, the infamous star of A&E's Narcoland has been exposed. Richie, who went from "recovery to riches" has been linked to numerous recent purchases of drugs off of the dark web and close individuals have witnessed him snorting adderall and xanax as recently as December 15th, 2019.  It was also discovered that Webber recently had a prescription of Adderall in his name from a doctor in Ohio and re-filled again in Florida.
Webber has also taken advantage of individuals seeking treatment or actively engaged in recovery.  He's done this with both men and women and in various facets.  There have been women whom he has taken advantage of sexually, some of which were in his own program and or seeking placement or assistance through him.  Webber has also perfected the art of maximizing profits off of exposing fellow drug addicts in perilous situations by promoting them and essentially degrading them for max profits.  He's also a notorious body broker, one who has a girlfriend with the same agenda… Money, money & more money!
Webber's girlfriend, Chanda Lynn, has a precarious past and present, one that sheds light on his existing front and the true nature of the beast.  Chanda Lynn abandoned her own children to be in a relationship with Richie Webber and whenever she does have her children, she drugs them.  Specifically, Chanda Lynn over-medicates her children in order to get them to sleep.  She does this by giving them doses of tylenol and melatonin nightly.  The father of her children, Johnny Tredo, has been extremely vocal about her "drugging" their children to the point that he has threatened to take her to court if she persists.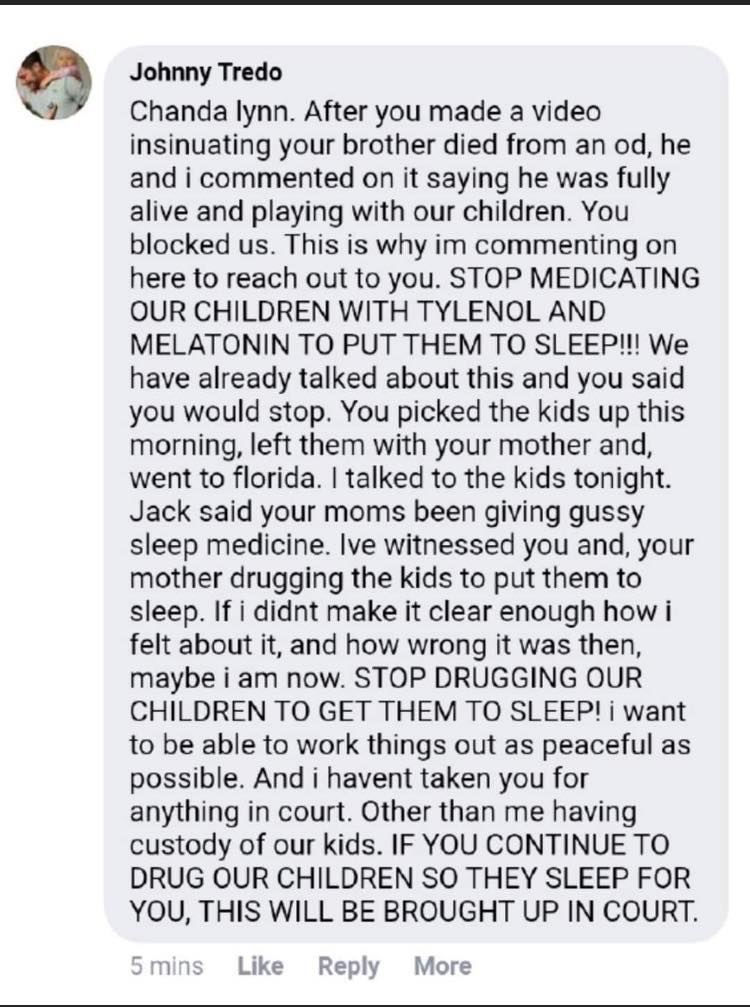 There has also been unusual and erratic behavior presented by Chanda.  A few months ago she took to Facebook and made a video insinuating her brother died from an overdose. This wasn't even remotely true & why it was even said in the first place is still entirely unknown.  Her brother immediately commented on it and informed individuals that he was fully alive and playing with her children. She then proceeded to block her brother, who is very much alive.
Both Richie Webber and Chanda Lynn are also involved or were previously involved in heavy body brokering.  This is when individuals profit off of placements for rehab's as opposed to serving the best interest of the individual.  Webber has notoriously done this and even was called out by numerous advocates in the recovery system for his improper and what many deem as unlawful behavior.    Both currently work for Wavelengths of California.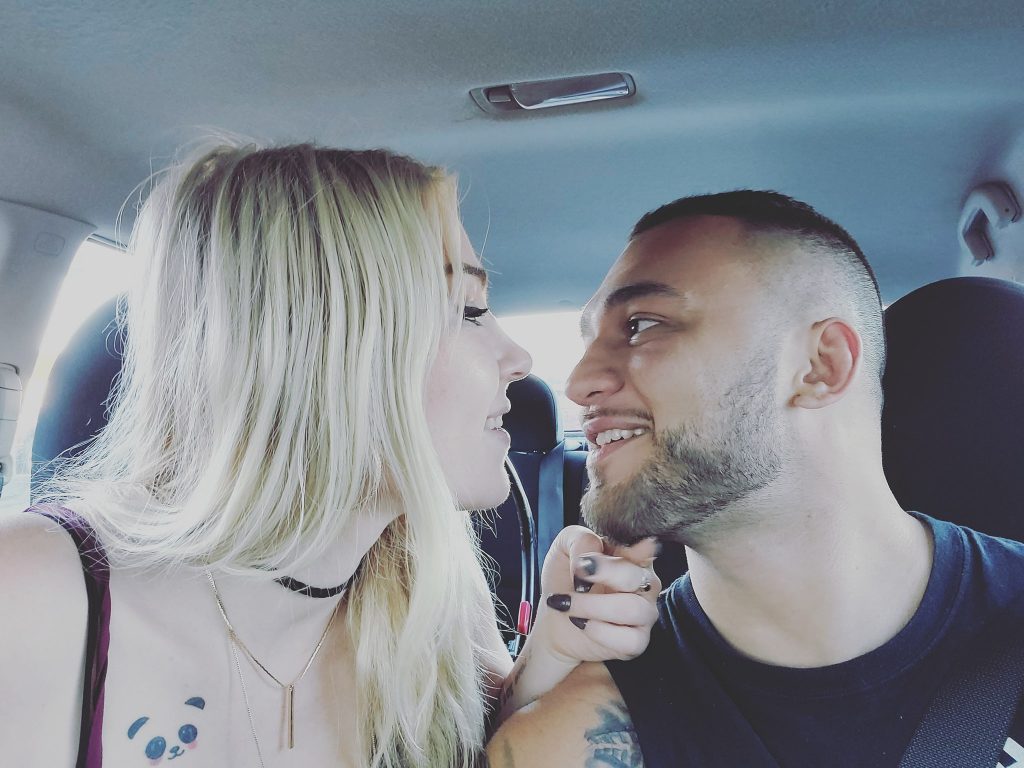 "He gave me gonorrhea and took advantage of me."
Webber also lied about having a kid in his latest video with Chanda.  In all reality he has a child with a girl in addiction.  Webber has also been known to spread STD's with at least one woman recently coming forward stating "he gave me gonorrhea and took advantage of me during my worst point in my recovery".
In truth, Richie Webber will only help someone if they don't have the money or insurance and if their demise can generate a viral post. He will then help them as long as he makes alive video, in an effort to make them famous and then utilizes their fame to market. For example: Cody Bishop. Webber also recently lied about having a kid in his latest video with Chanda, but he in fact had a kid with a girl in addiction. Chanda Lynn is also another broker, one who abandoned her kids to be with him and drugs them whenever she gets them. Both work for Wavelengths of California.

Webber also worked for Surest Path Fremont while filtering private policies to Life Changes, formerly known as Reliance in Florida who was shut down. He then took a job for Indiana Center for Recovery where he worked as a Facebook famous advocate. He held this position until he landed his job in Calfironia after meeting an owner on the set of Narcoland.
COBRA Says:  Every dog has his day, look like Richie Webber's has turned into fruition, #scum!

The Bottom Line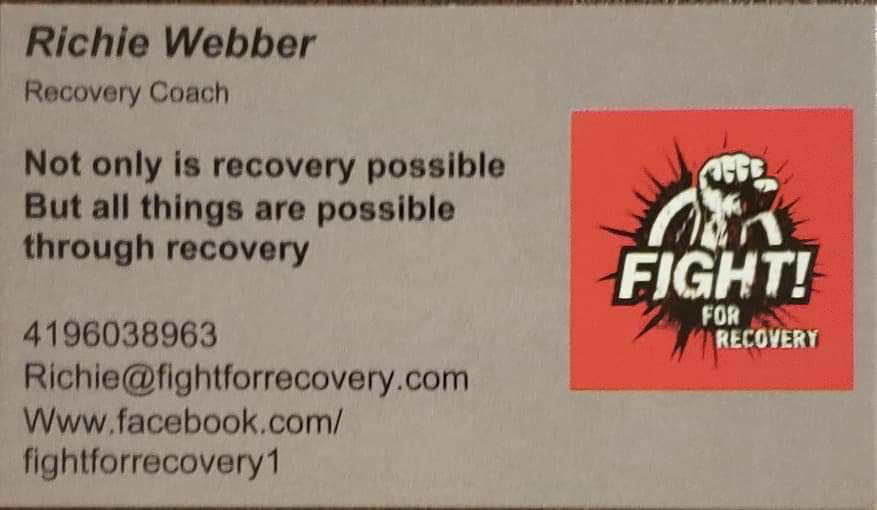 Richie Webber is a fake and Chanda Lynn is just as bad as he is.  Together the two are turning profits at the expense of others downfalls and despair.  As more information comes forward, this article will continue to be updated (or potential follow ups will ensue).  Any individual that has additional information that they would like to add or see featured in their own stand-a-lone article are urged to utilize the methods located below at their disposal.