View user submitted exposed scumbags from the State of Virginia.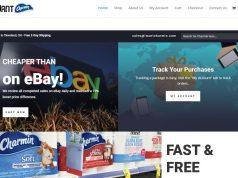 Can't Find Charmin Toilet Paper? - Then here you go... iWantCharmin.com, a Cleveland based company is offering Charmin toilet paper products available in limited...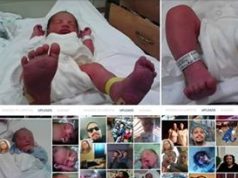 An Ohio woman named Bonnie Weldon, has been exposed for stealing dozen's of other women's deceased infant baby pictures in a sick & demented...