Lorain County Arrest Reports & Scumbagged.com are celebrating Halloween this year with this "Nightmare on Murray Ridge" special edition of Lorain County's Locked up Inmates from 2020.  Contained within are some of the funniest & scariest inmates that the Lorain County Jail has to offer.
You are urged to proceed with extreme caution, it's Halloween night and the inmates are growing restless.  They are hell bent on taking the 'Nightmare' far beyond the reaches of Murray Ridge Rd.  Some have been bitten and are infected with the retro-zombie virus, while others are just starting to turn.  If you pay close attention, you'll see creatures transform right before your eyes – some of whom have come back from the dead!  Don't leave the group, keep your hands away from the jail cells, don't turn your back and most importantly DON'T CLICK HERE!
Readers Note:  All inmates that are featured have been incarcerated between 2019-2020.  Inmates are considered innocent until proven guilty in the court of law.  Inmates are not actually zombies, murderers or other headline descriptions.  Their charges are located below their image.  Inmate images are provided courtesy of the Lorain County Jail.  This is a parody and intended for entertaining purposes only. 

The Walking Dead
This Halloween – watch your back, Lorain County has a host of the walking dead that are soon to be turning into full blown zombies.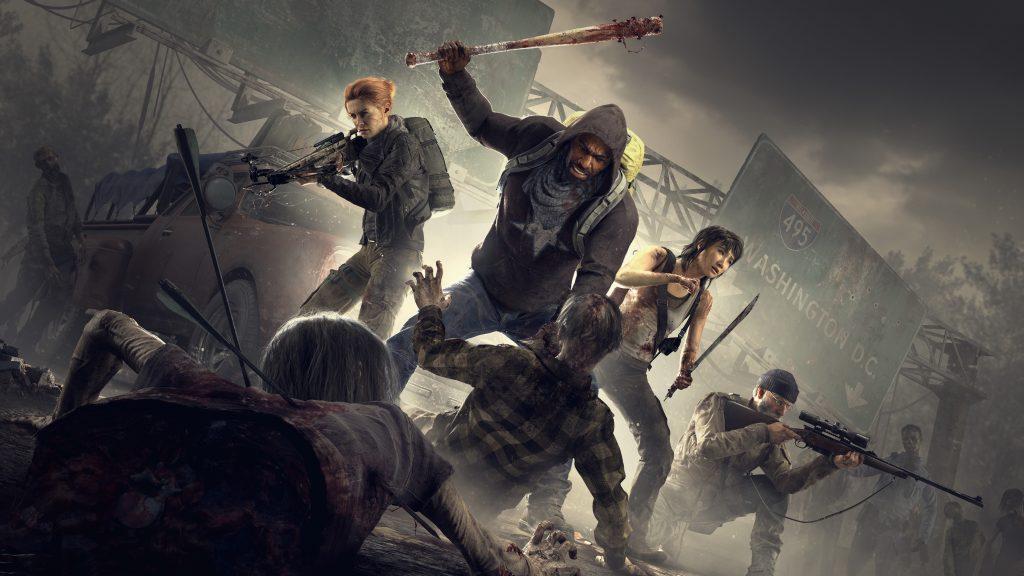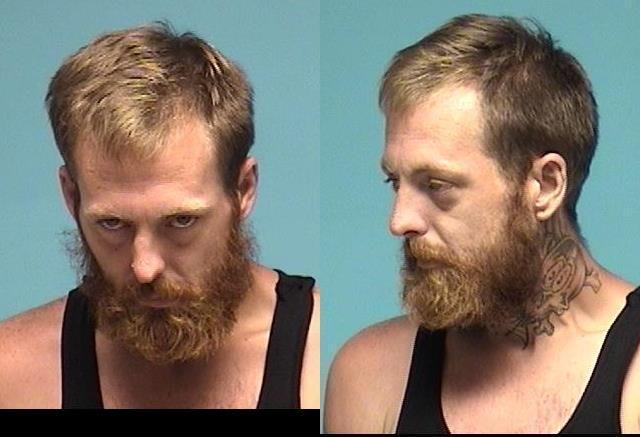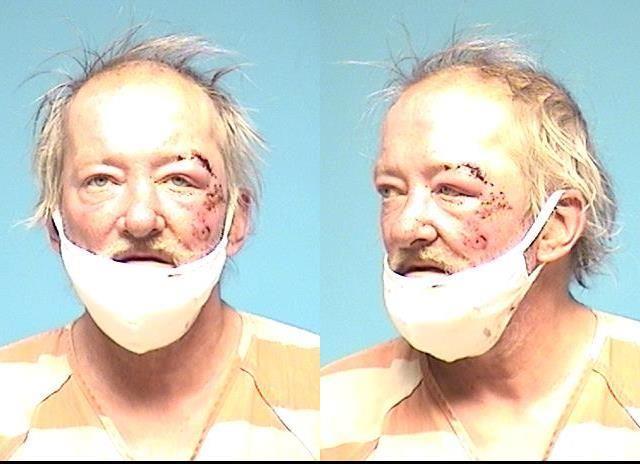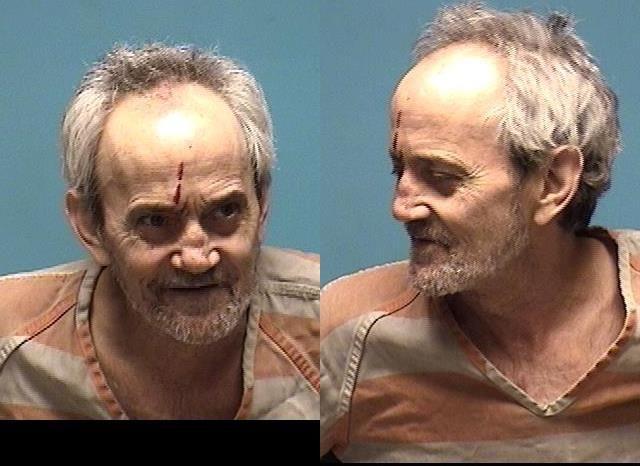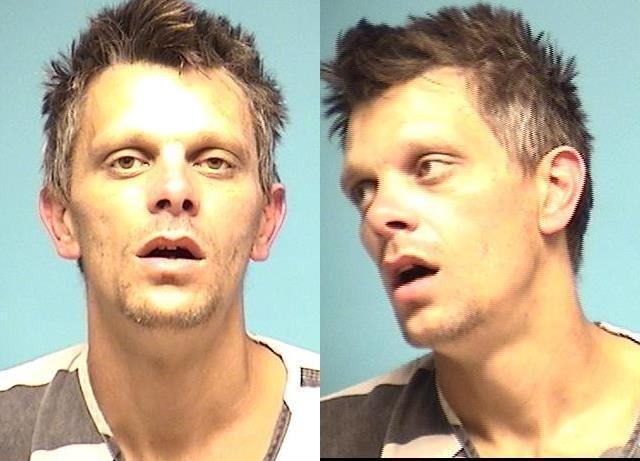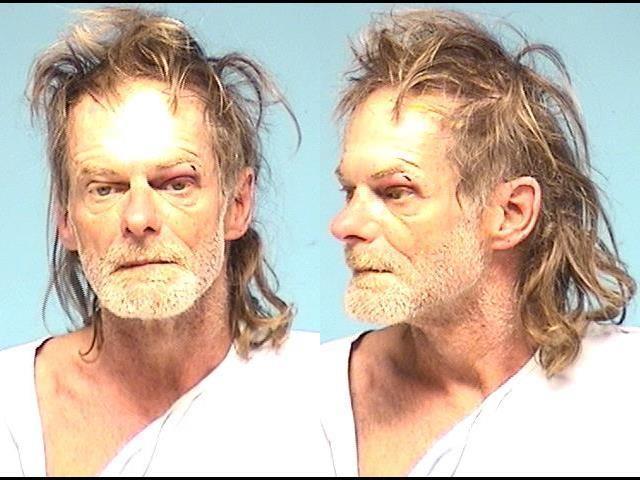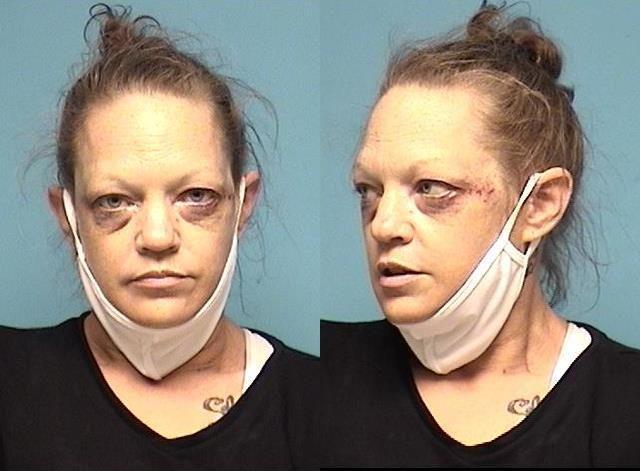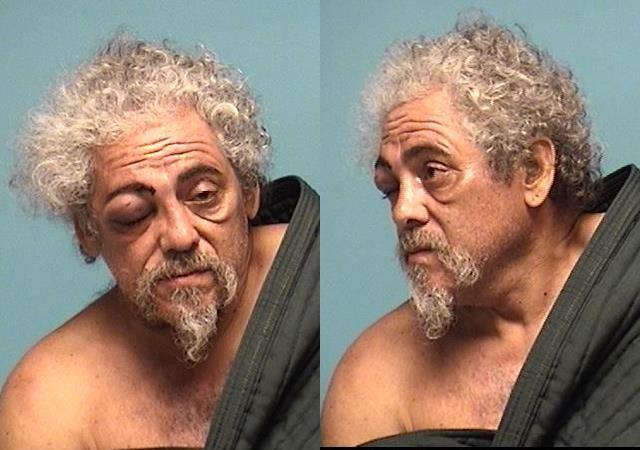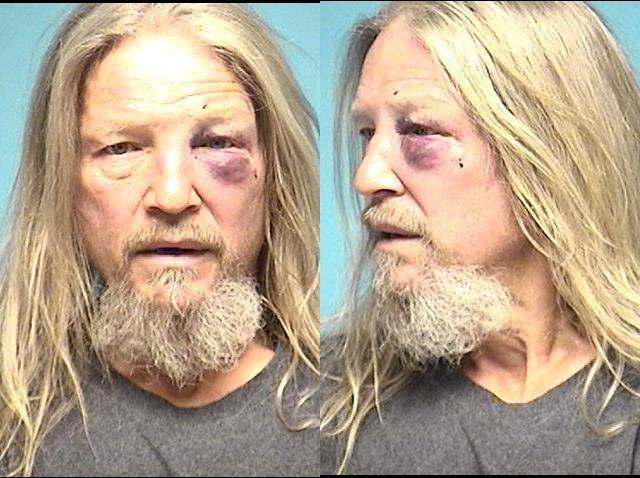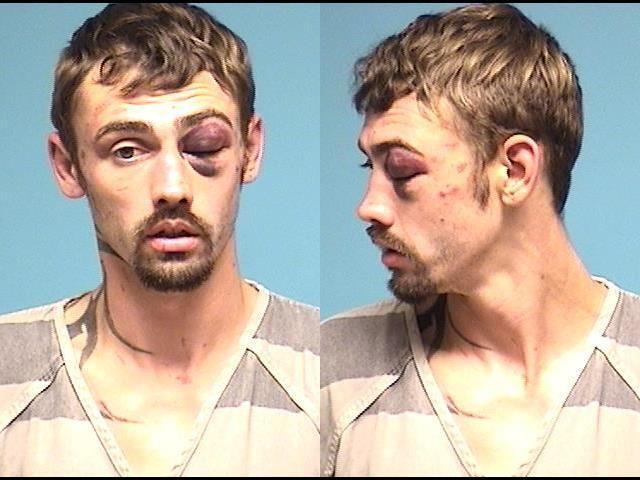 Infected Zombies
They've been bitten for quite some time and have finally turned.  The 'Nightmare on Murray Ridge' is as real as the zombies featured below.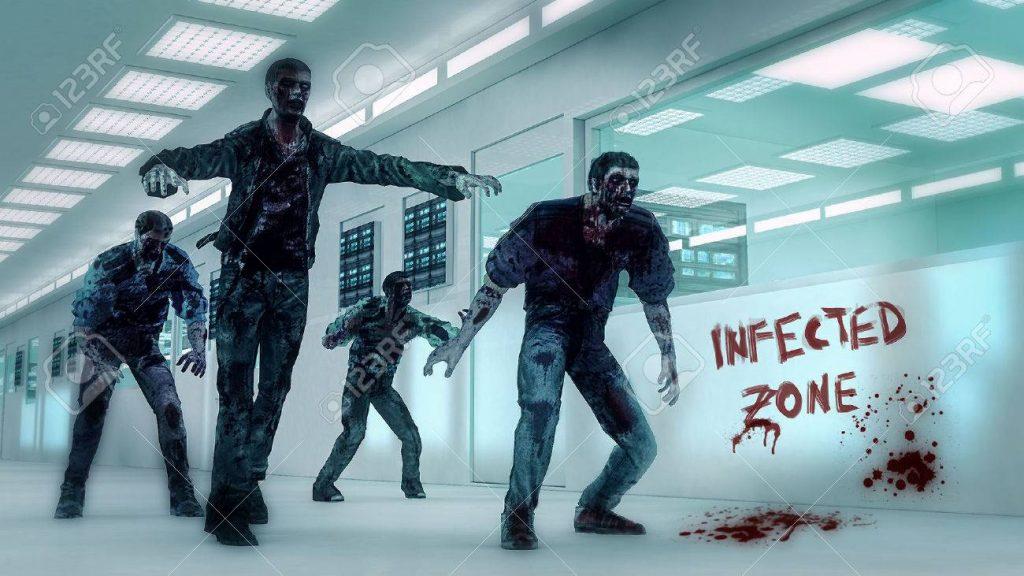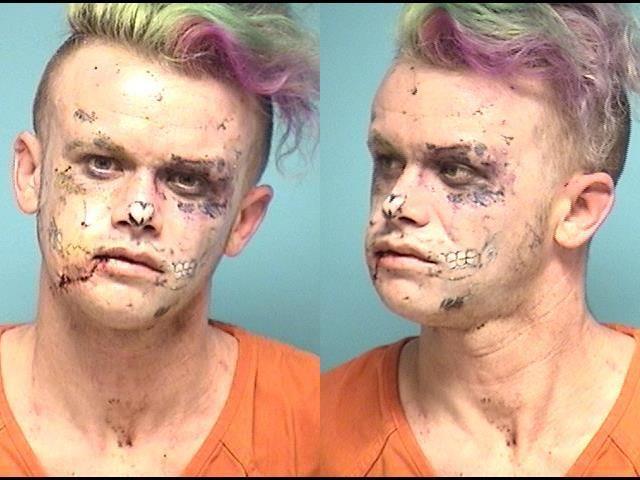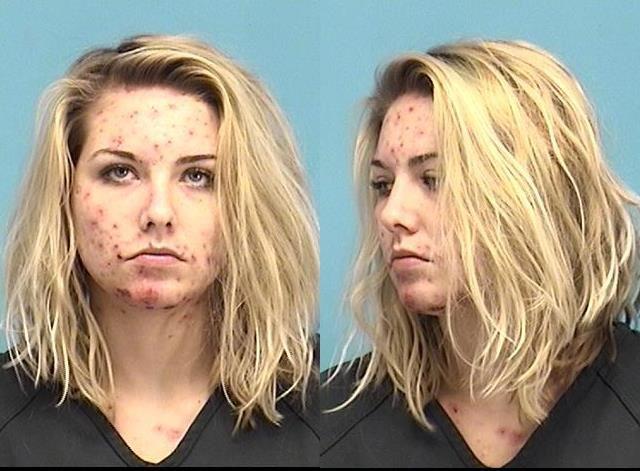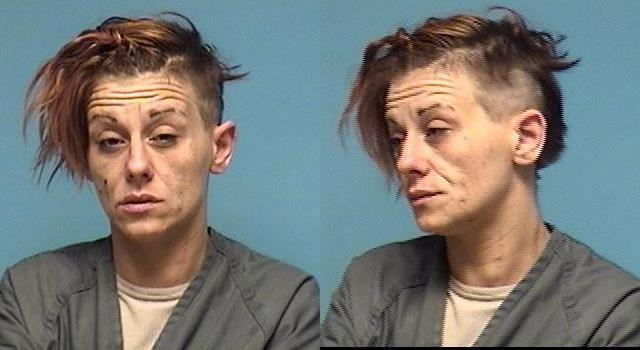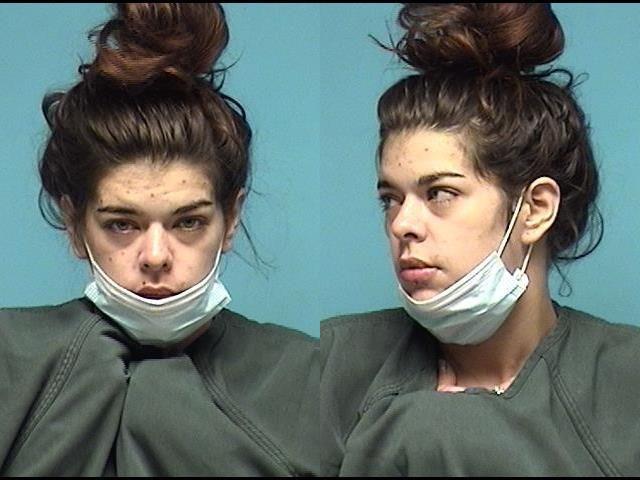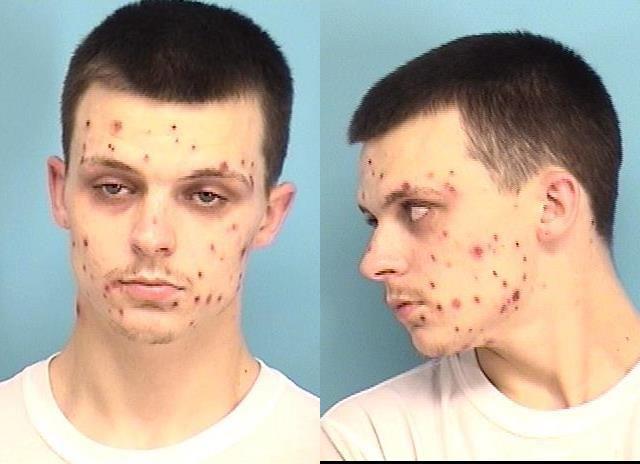 Charles Manson
Charles Manson returns from the dead every Halloween.  Watch out, he's got the inmates all worked up and following his orders!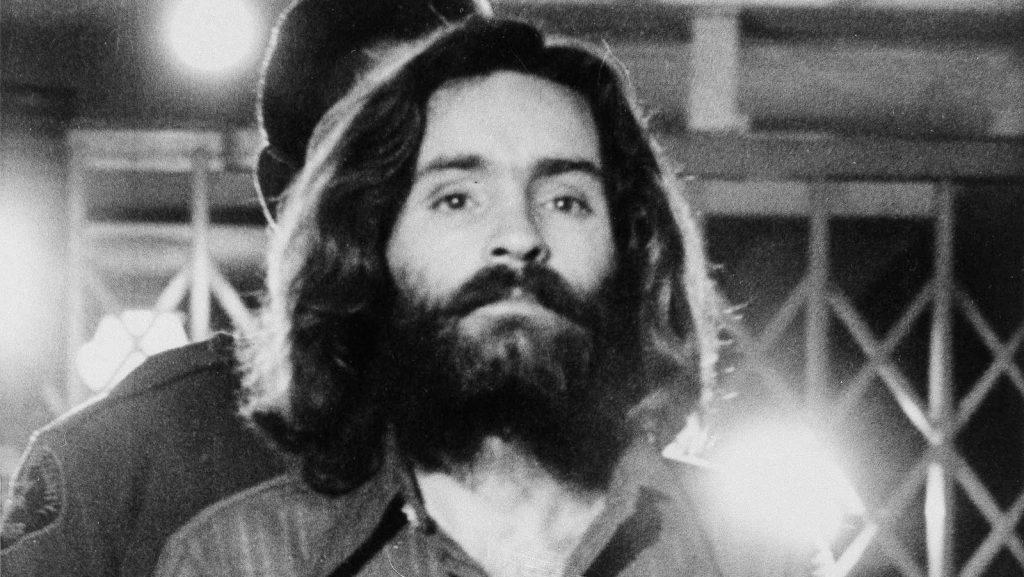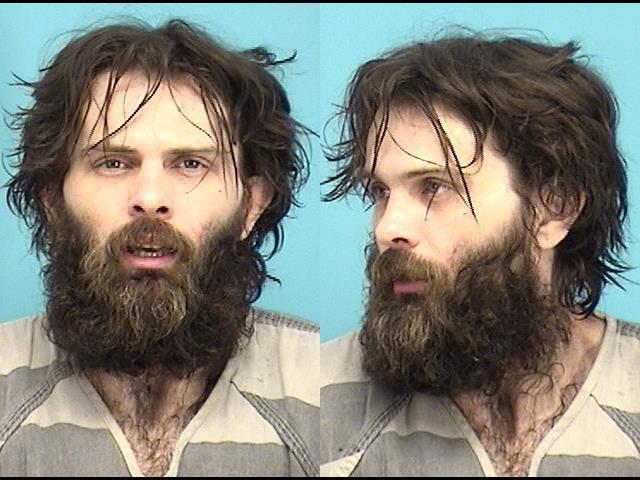 Thurman Merman
In 2018 he was arrested all grown up and here he is once again being featured in 2020.  Thurman Merman, Sherman Murman, MURRRR!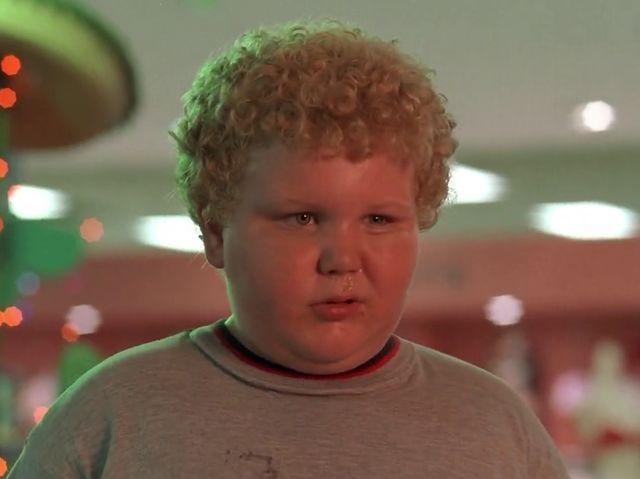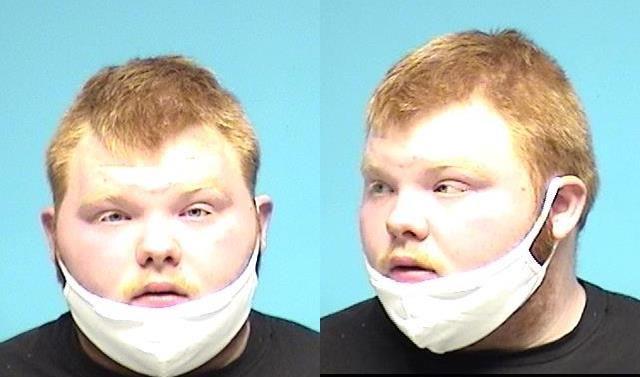 Aqua Man
The human-born heir to the underwater kingdom of Atlantis is apparently hiding out in the city of Lorain currently.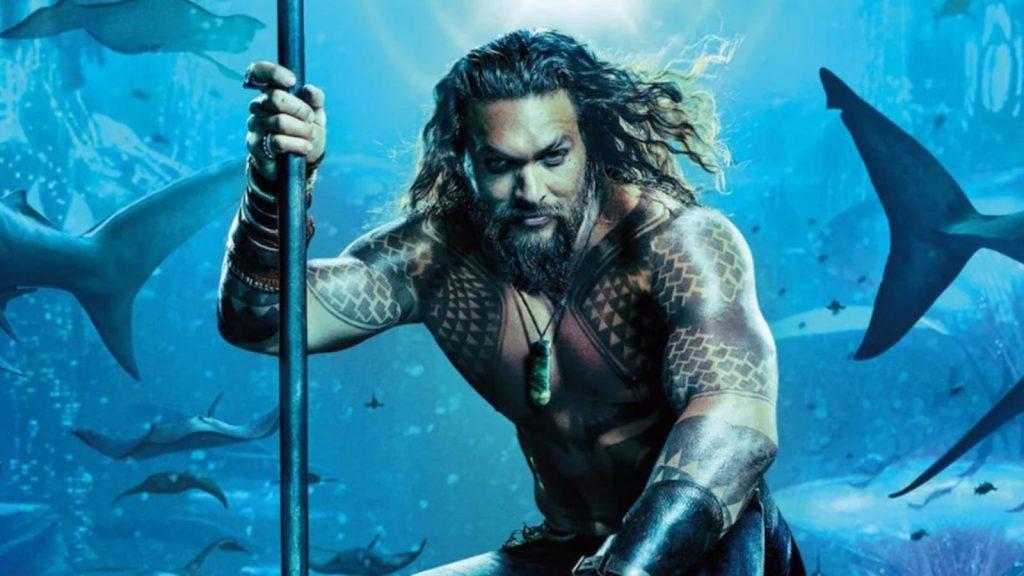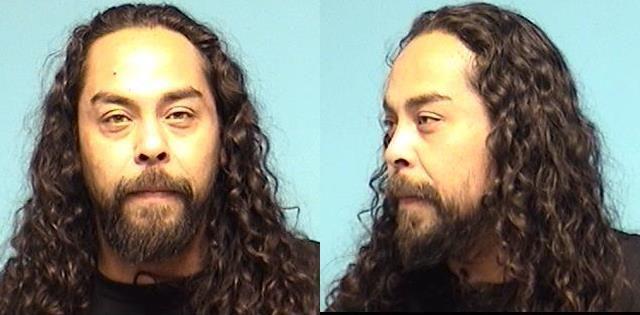 The Mask of Zorro
He's here to save the day, "The Mask of Zorro" has returned for one final bout with destiny.  Falsely incarcerated of course!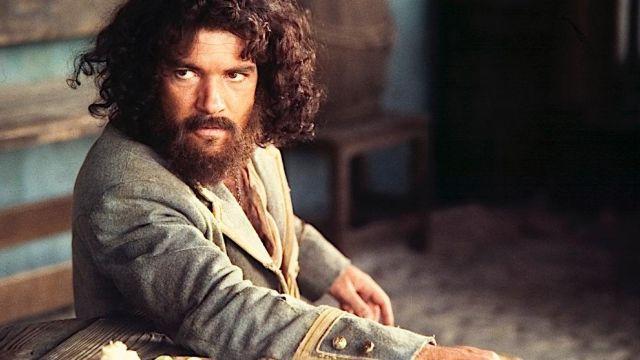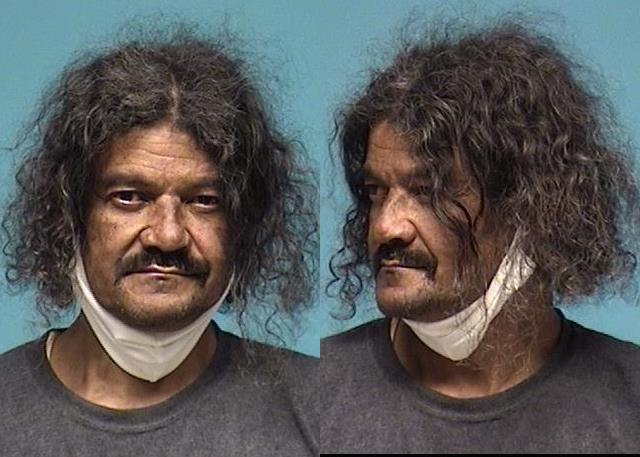 Porky "The Predator" Pig
Porky pig was a children's cartoon, this animated character has come to life this halloween as a nightmare!  Taking alleged horrific pictures or videos of underage kids. Watch your little ones!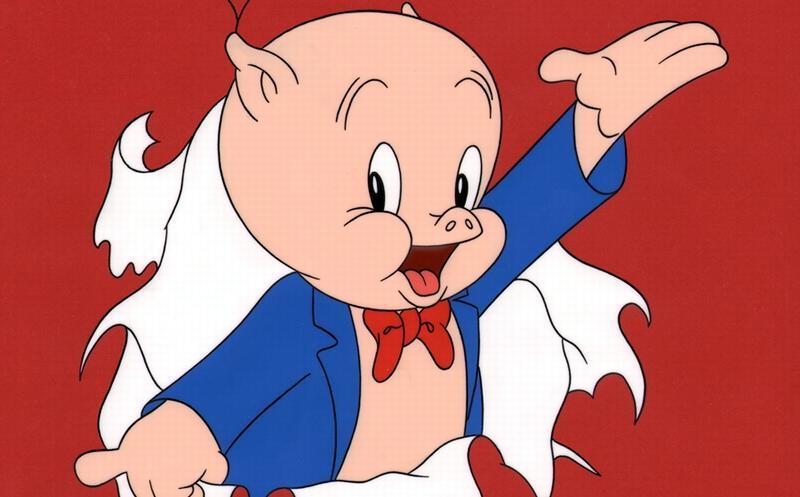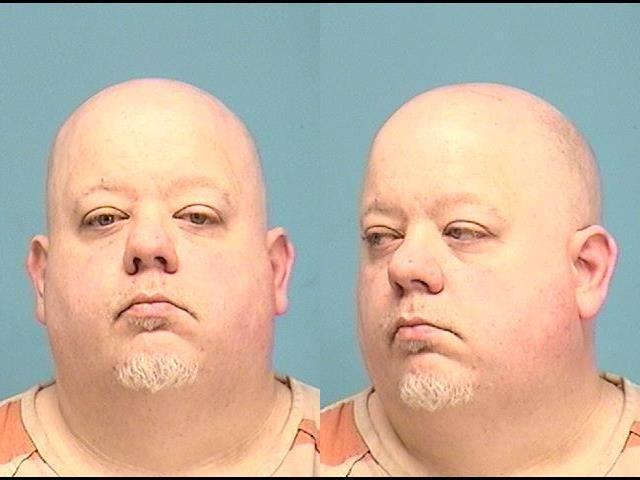 Kathy Bates in "Misery"
The psychological horror film has come back to life with our very own being housed at the Nightmare at Murray Ridge.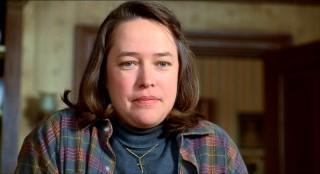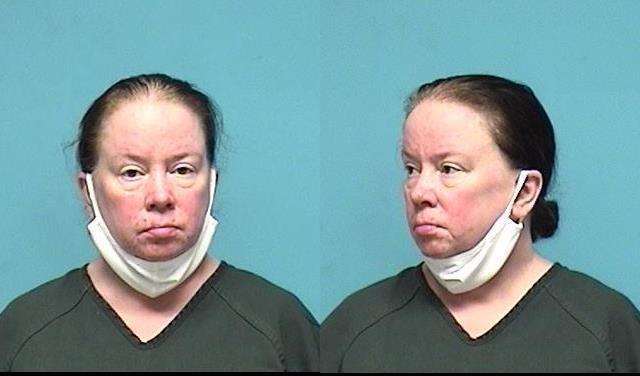 Jared from Subway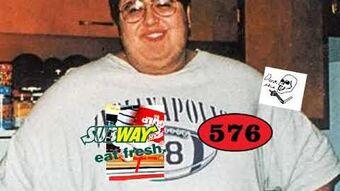 Liz from Wentworth
Liz was sentenced to 11 years for Manslaughter at Wentworth Correctional Centre. She's proud as hell to be able to beat ass and take names.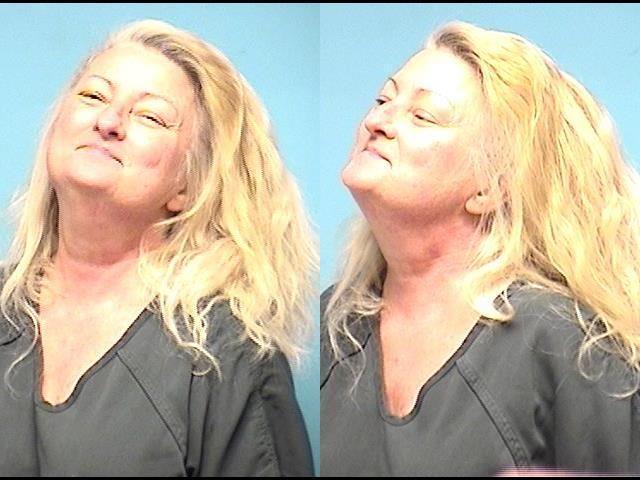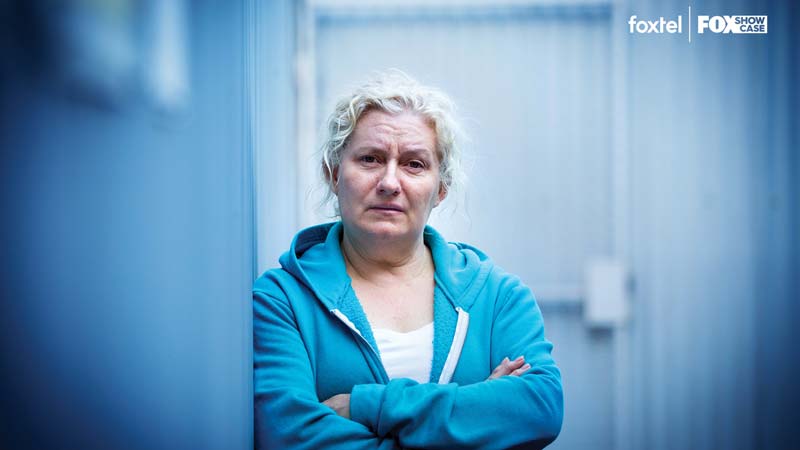 Prince
Prince, one of the greatest musicians of his generation is back from the dead and ready to sing one last note.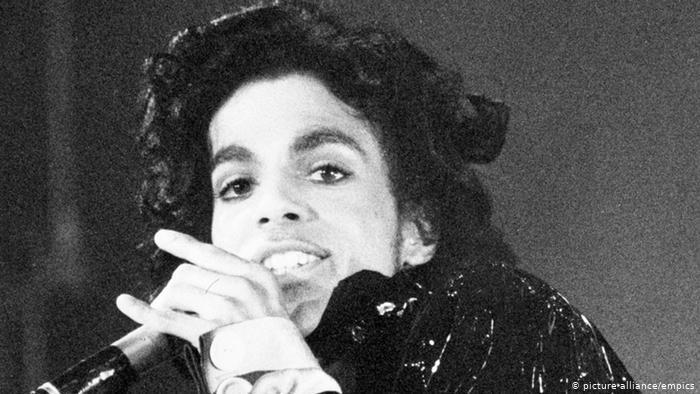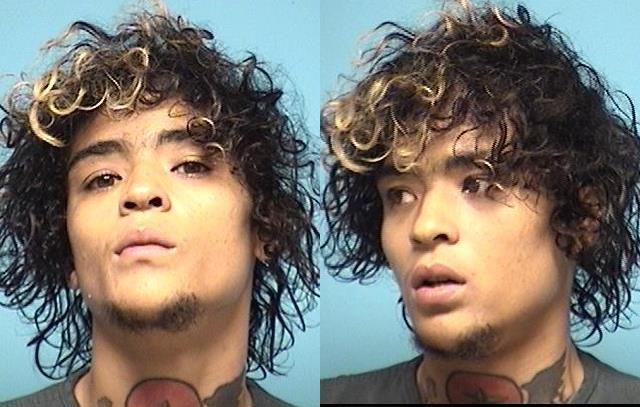 Fat Randy Orton
The WWE superstar seems to have forgotten to continue taking his steroids. As a result he's packed on a few pounds. Check out the champion in not so championship like shape below.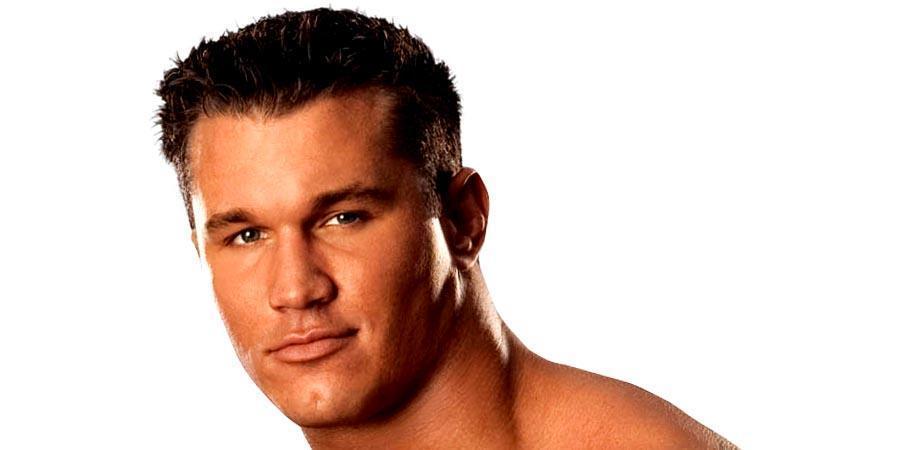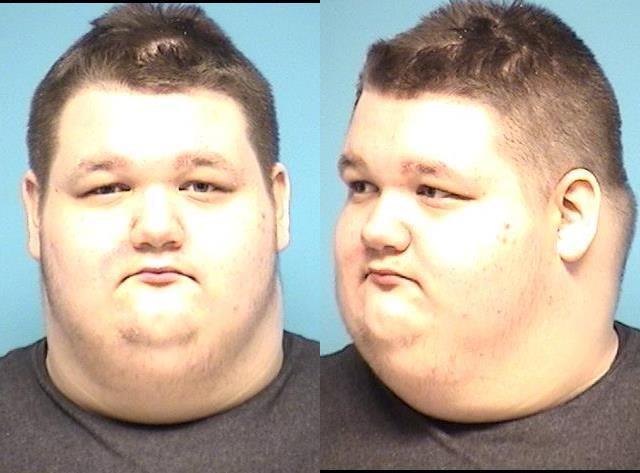 Scary Movie – Marlon Wayans
This parody horror film parodies a Lorain County Inmate in the process of an audition for the films 17th release.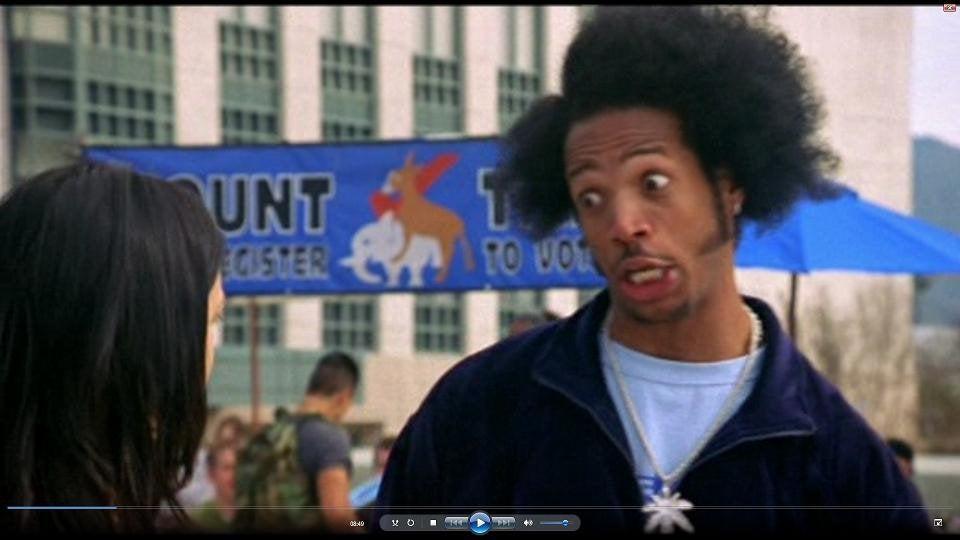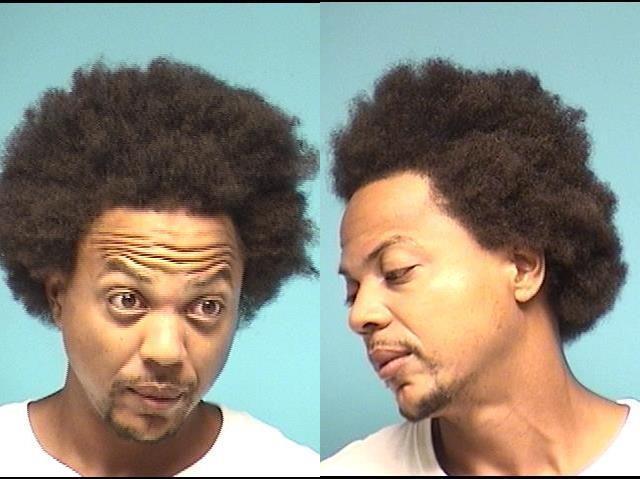 The Human Blobfish
With a perfectly upside down mouth, the blobfish is perhaps the ugliest of them all. Deep sea trawling in its home territory off the coast of Australia and Tasmania has made it endangered – but fishermen catch it by mistake and throw it, dead, back into the ocean!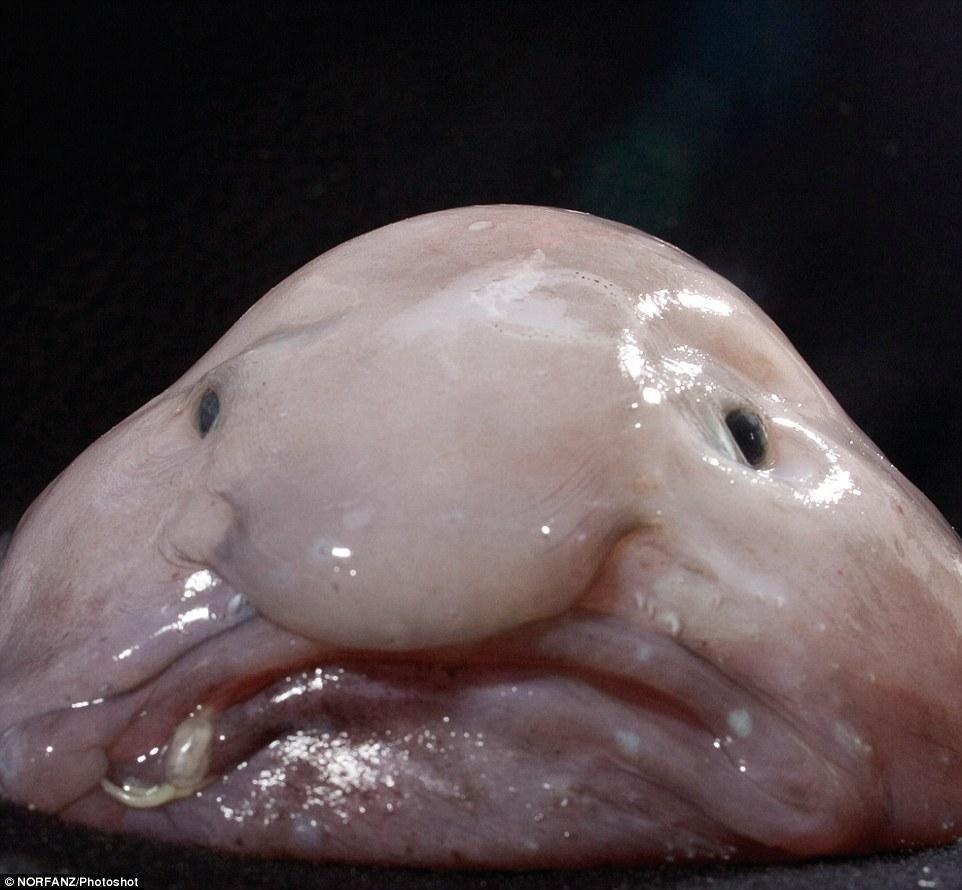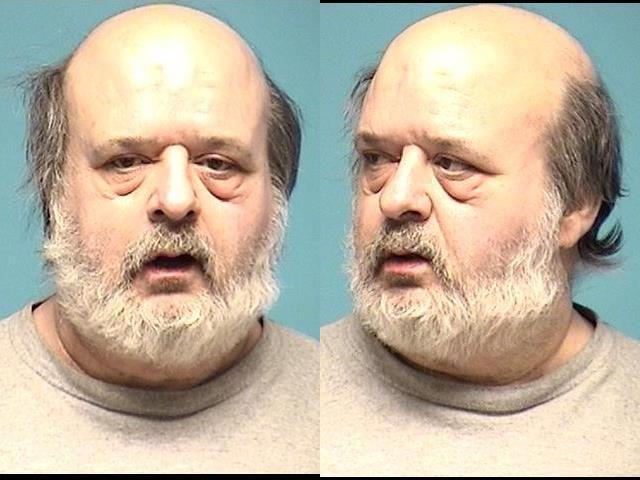 The Bad Santas
Need we say more?  From Menacing, Disorderly Conduct & Tresspassing these are the up and coming 'Bad Santa's' we've been warned about (thanks Billy Bob!)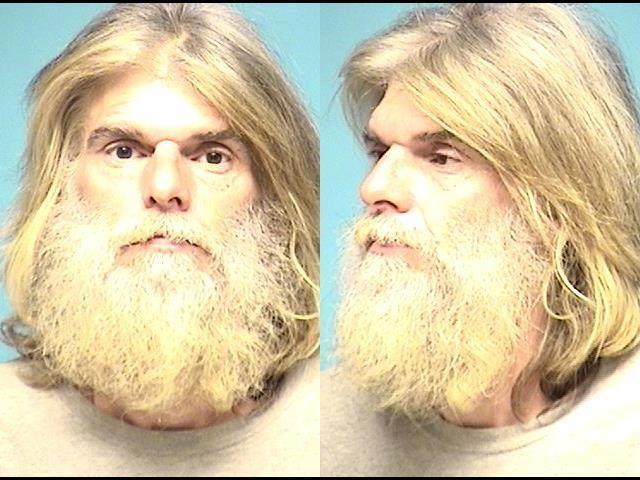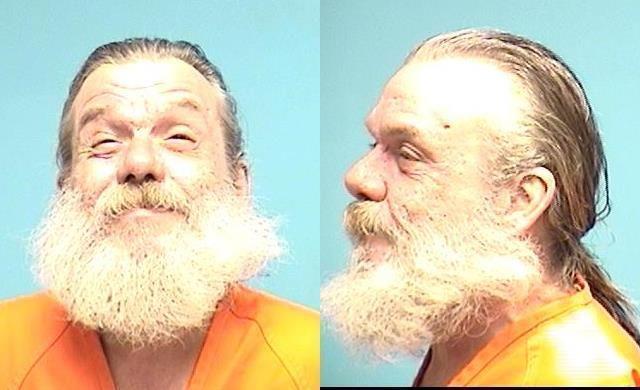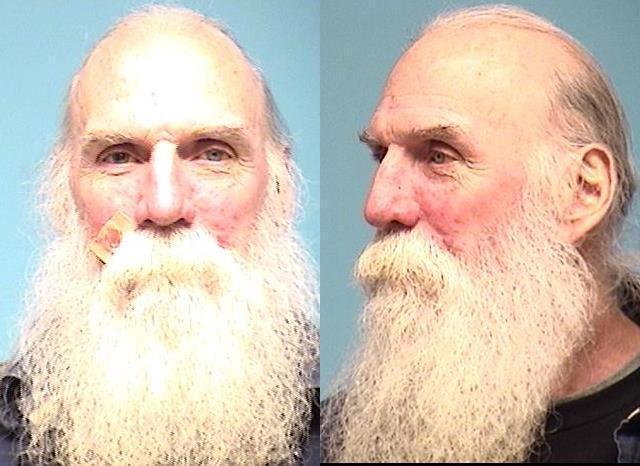 More Ghastly Villains from 2018's Spooky Inmates!
Want to see even more ghastly inmates locked up in the Lorain County Jail?  Don't forget to checkout the Spooky Suspects that we posted from 2018 by clicking the article below.

Dear Reader,
We would like to take the time to thank you for being a fan of our Facebook page (Lorain County Arrest Reports) and for also being a dedicated reader of Scumbagged.com.  We have already began making routine updates once again to our inmate mugshots in the past several months.
We hope you enjoyed this "Nightmare on Murray Ridge" article, and if you have any idea's for individuals who could or should be added, please feel free to send us a message on our Facebook page at anytime and we will update this article accordingly!
Happy Halloween!
Lorain County Arrest Reports & Scumbagged.com!