Lorain County Arrest Reports is celebrating Halloween this year in the only way we know how – with some awfully "Spooky Suspects".  Contained herein are some of the most ghoulish, ghastly, frightening and outright scariest inmates that the Lorain County Jail has to offer.
You are urged to proceed with extreme caution, it's almost Halloween night and the inmates are growing restless.  They are hell bent on taking over the asylum.  Some have been bitten and are infected with the retro-zombie virus, while others are just starting to turn.  If you pay close attention, you'll see creatures transform right before your eyes.  Don't leave the group, keep your hands away from the jail cells, don't turn your back and most importantly DON'T CLICK HERE!
Readers Note:  All inmates that are featured have been incarcerated between 2016-2018.  Inmates are considered innocent until proven guilty in the court of law.  Inmates are not actually zombies, murderers or other headline descriptions.  Their charges are located below their image.  Inmate images are provided courtesy of the Lorain County Jail.
2020 UPDATE:  https://scumbagged.com/2020/10/31/nightmare-on-murray-ridge-lorain-countys-funniest-scariest-inmates-halloween-2020-edition/

Freshly Bitten (Zombies)
Individuals whom have been recently infected by the retro-zombie virus but have not yet fully turned.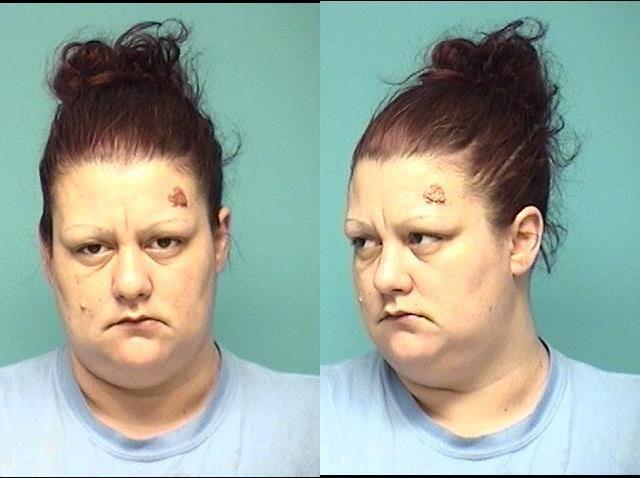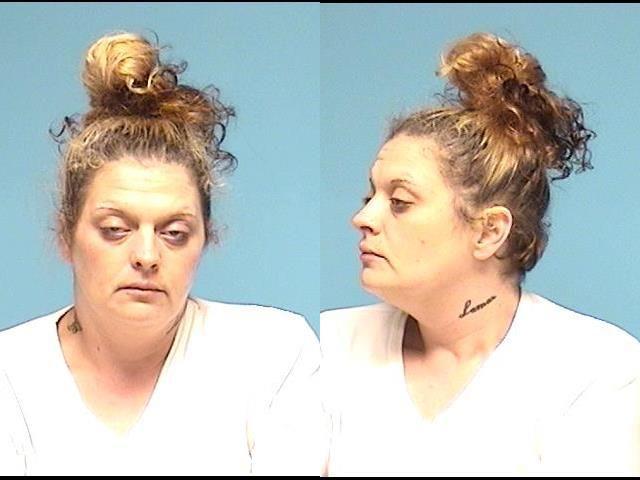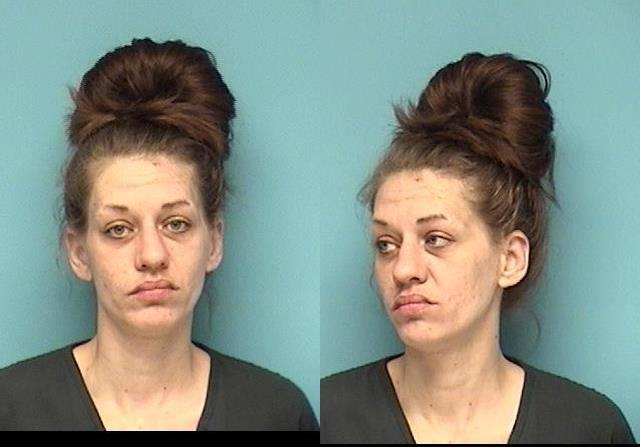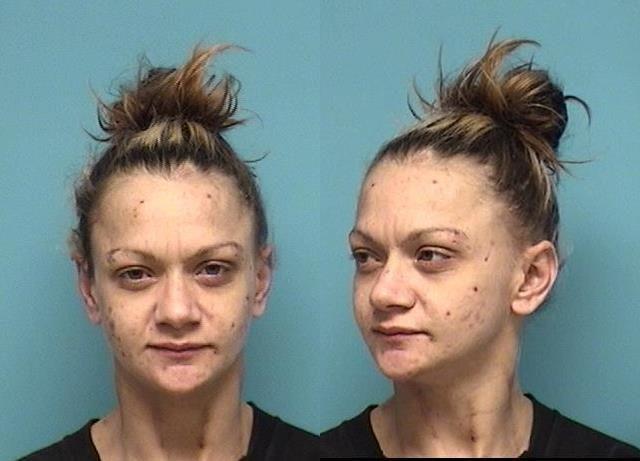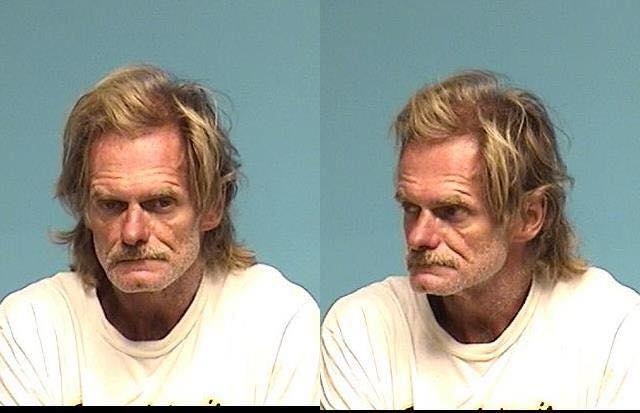 Walking Zombies
Full blown walking zombies are in the Lorain County Jail, tourist beware!  If even their saliva even get's on you, you will get infected!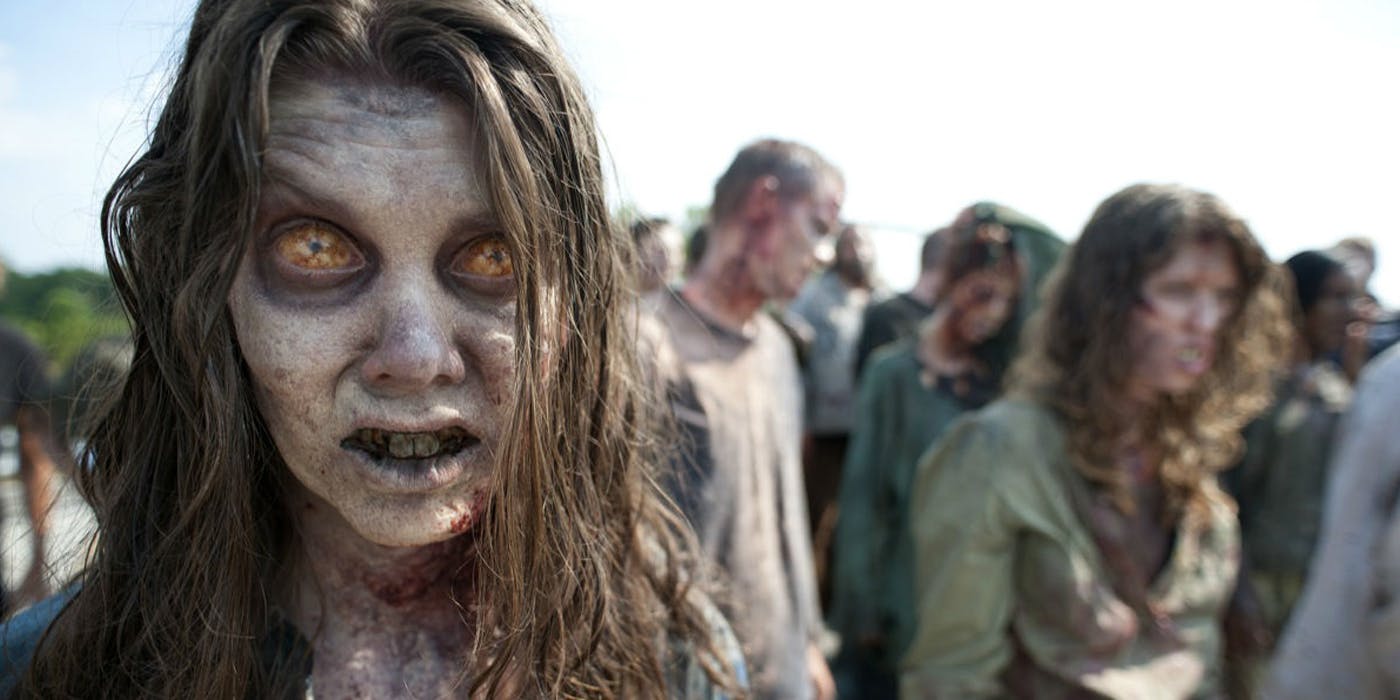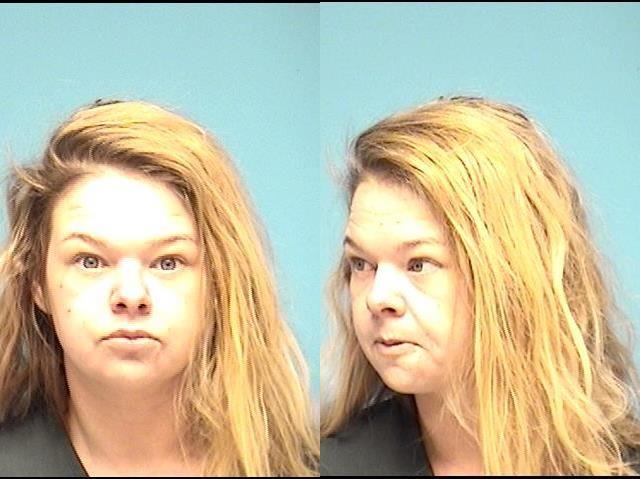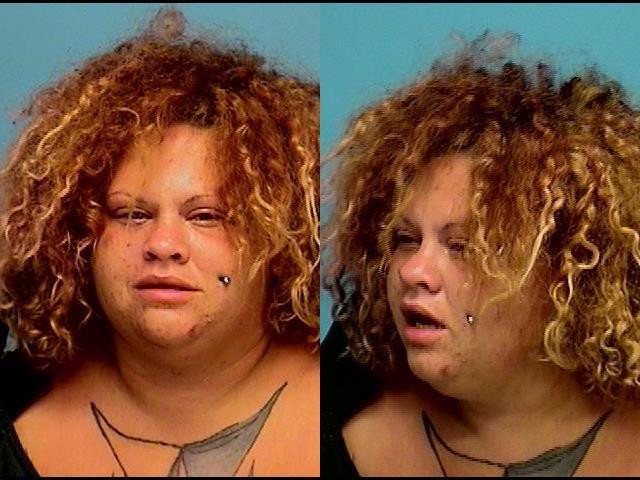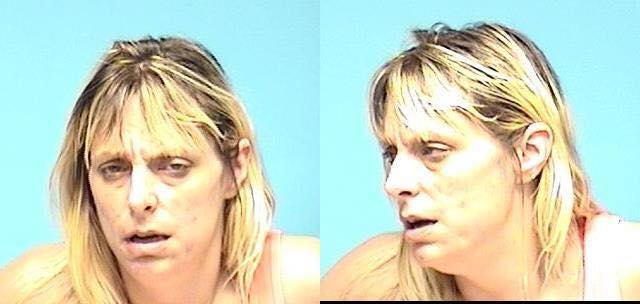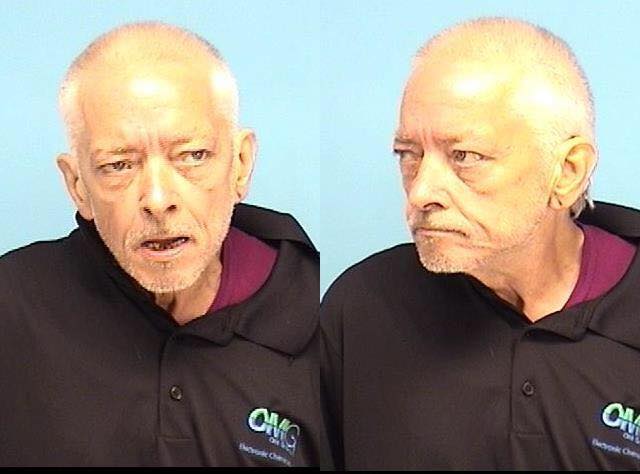 Charles Manson
Charles Manson returns from the dead every Halloween.  Watch out, he's got the inmates all worked up and following his orders!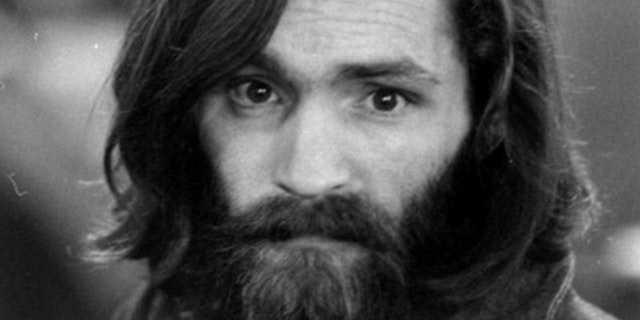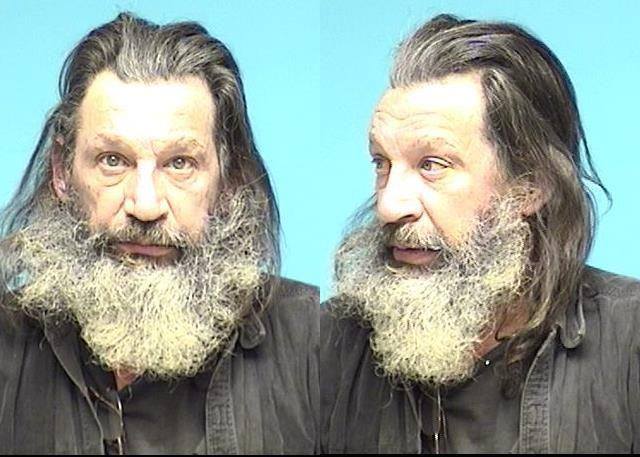 Wrong Turn Axe Murderers
Here we have some of the asylum's most dangerous criminals straight from the film "Wrong Turn".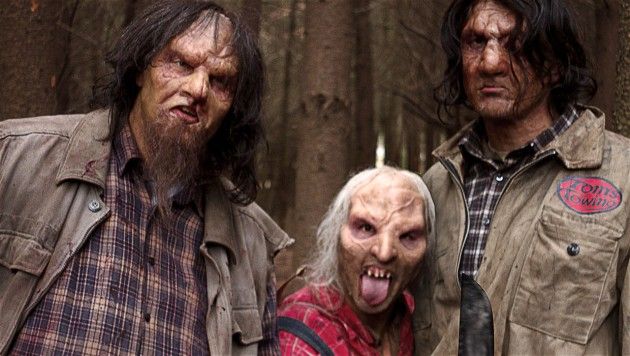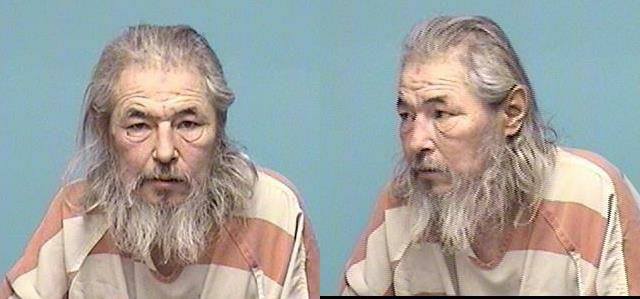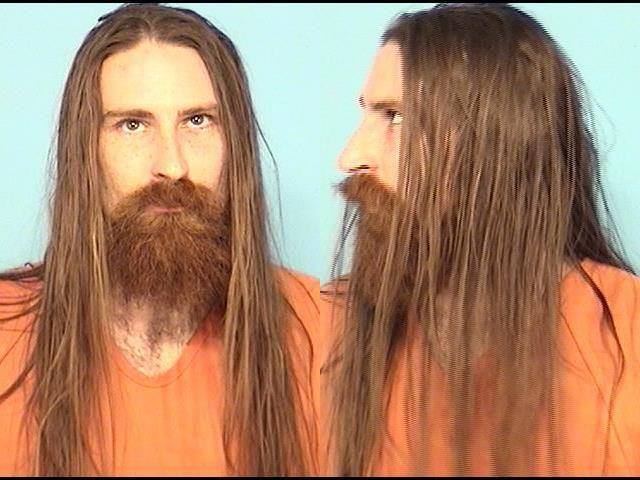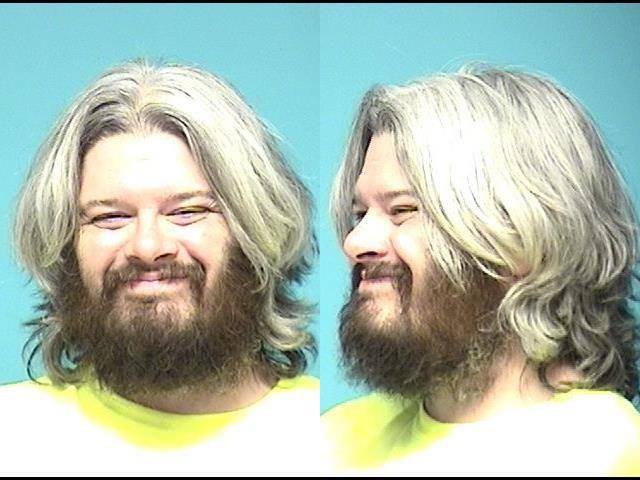 Carrie
Carrie's pissed, not only is she on her period, but someone forgot to bring her her Ramen Noodles from her store list.  It's about to go down!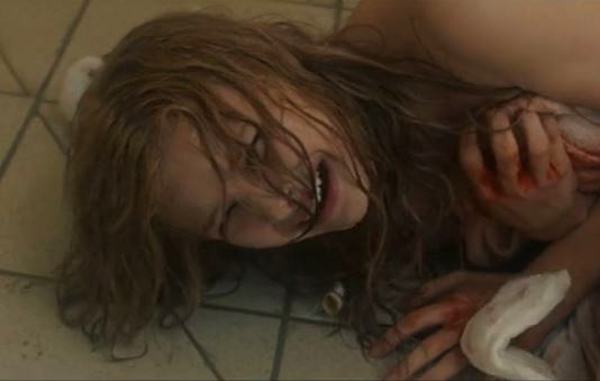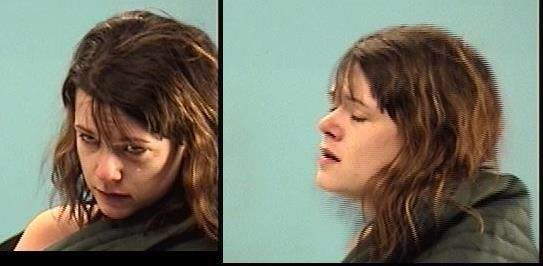 Steve Buscemi
Steve Buscemi recently lost his accreditation for acting due to a string of serious unfortunate events (think of Armageddon).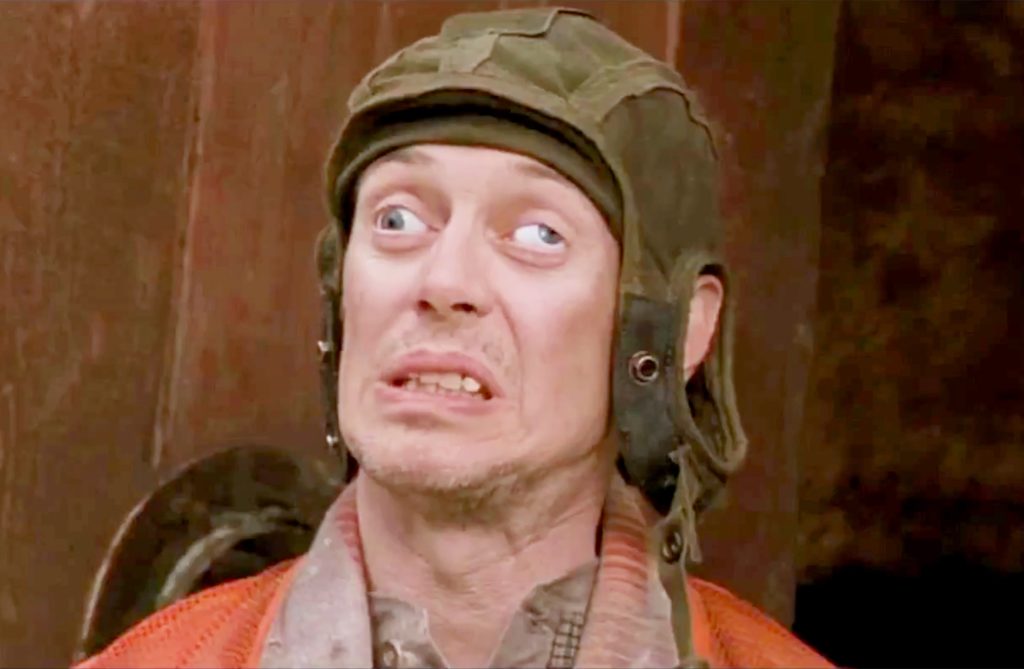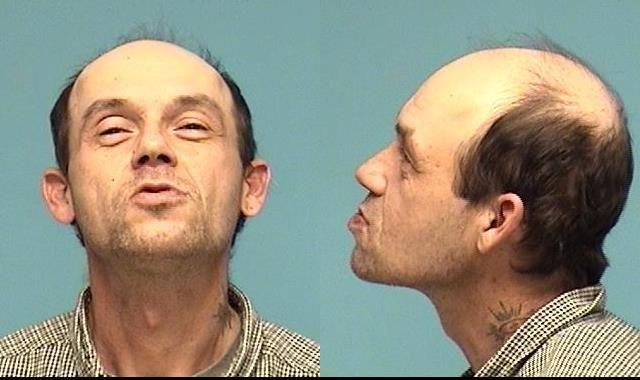 Uncle Touchy Pants
Uncle touchy pants is starring as himself, this repeat offender rapist is stalking the hall ways of the LCJ currently, let's keep him there!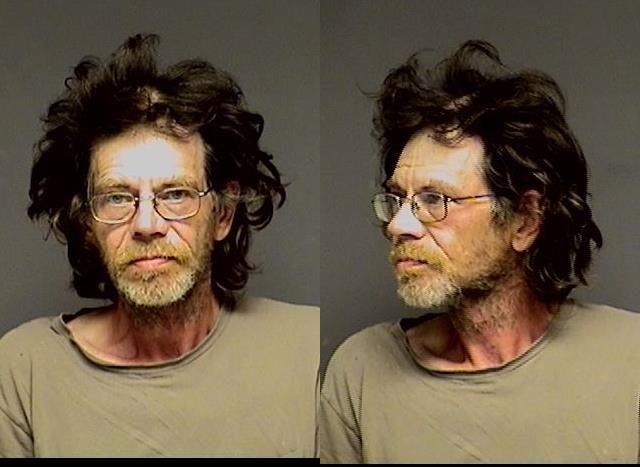 Spawn – The Killer Clown
The Killer Clown from the movie Spawn has been locked up, but don't be fooled that they've removed his face paint – on Halloween night he will surely get his vengeance on all jailers at the LCJ.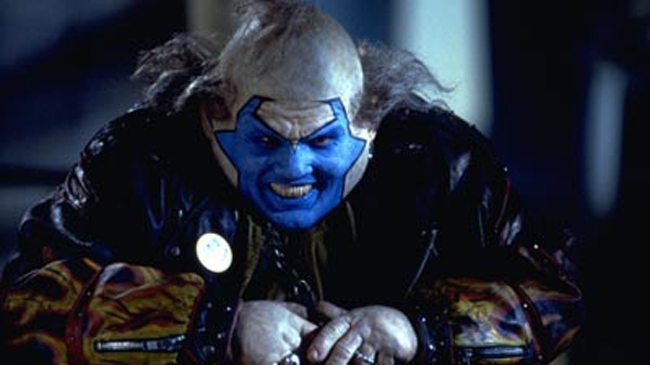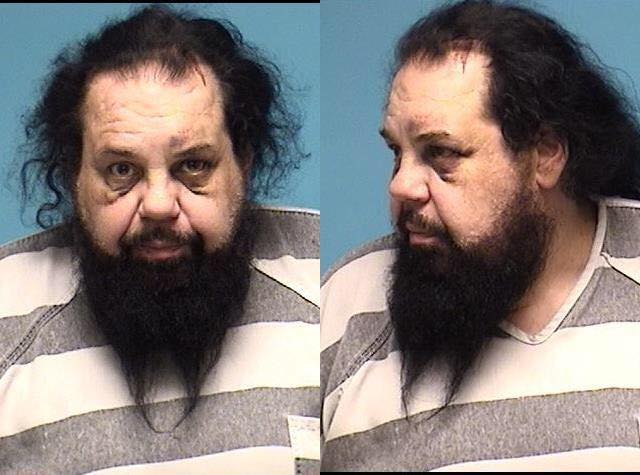 Bubba
Bubba is alive and well and he's trying to make everyone his bitch this Halloween.  He took a few scrapes and bruises, but he tends to always get his way…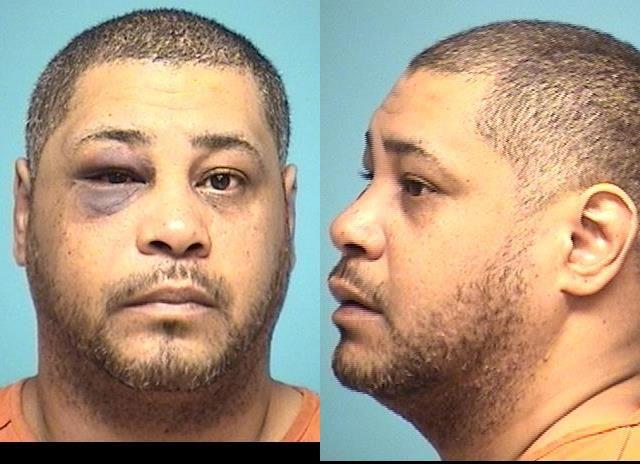 VS.
Bubba Wins, again!
If you think their faces look bad, just remember, Bubba's saying always goes "Bend over for Bubba"…

Suicidal Justin Beiber
It is a secret, hidden deep in the bowels of the asylum that every Halloween Justin Bieber turns Suicidal from all the repeats of Michael Jackson's "Thriller".  So he willingly turns himself in to the LCJ for safe keeping.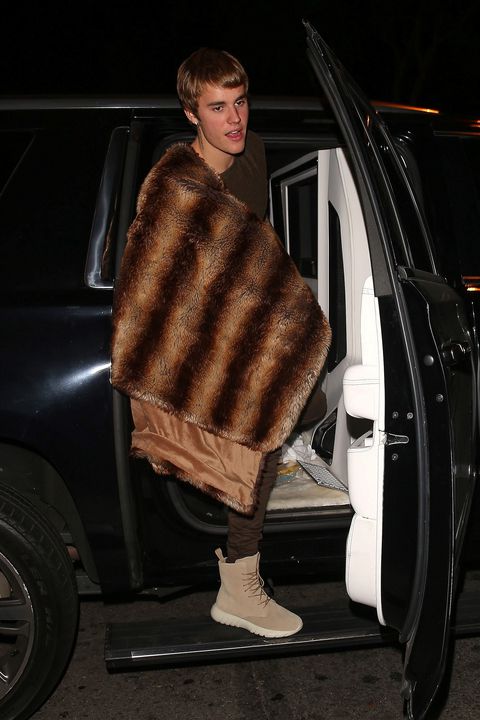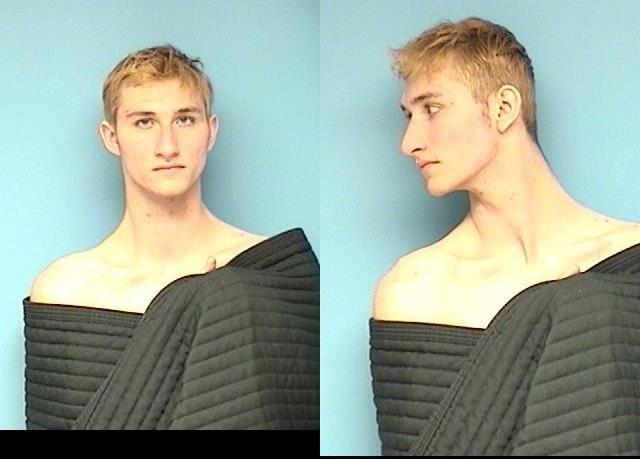 Evil Sherman Murman
Sherman Murman from Bad Santa grew up (finally).  He also turns evil on Holloween, beware, he doesn't care about tricks, all he wants is some treats – and at any cost!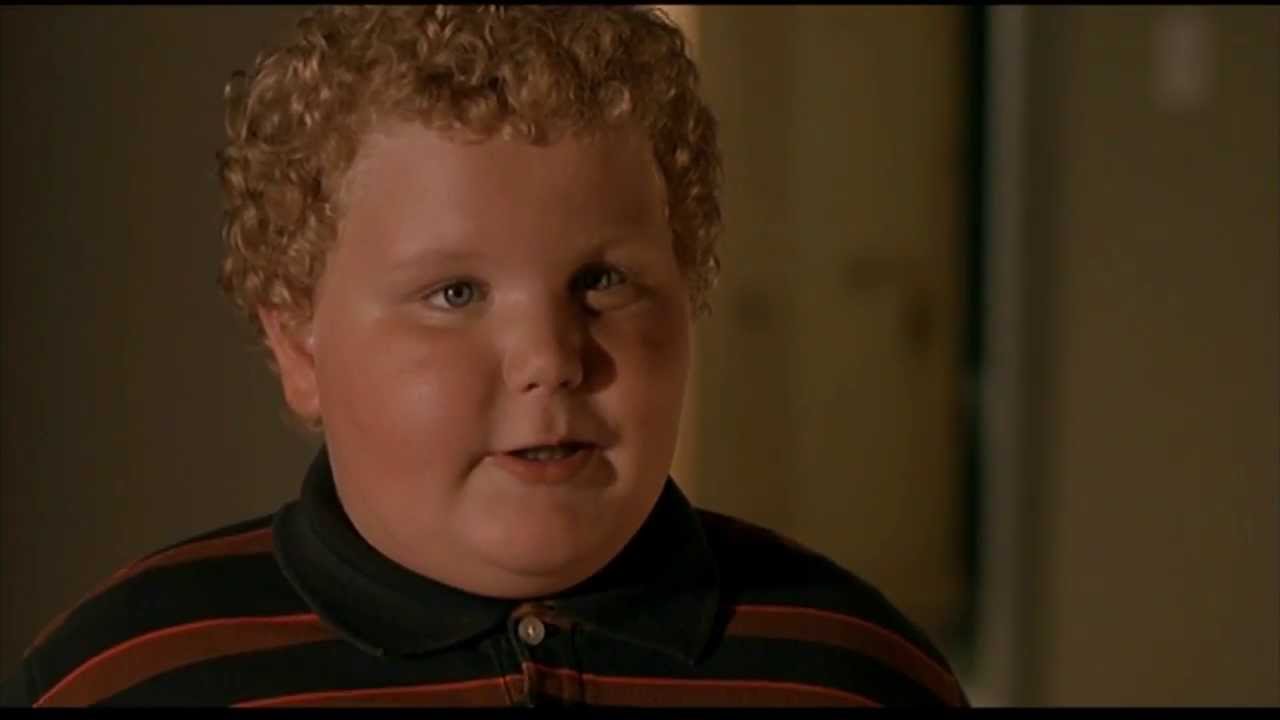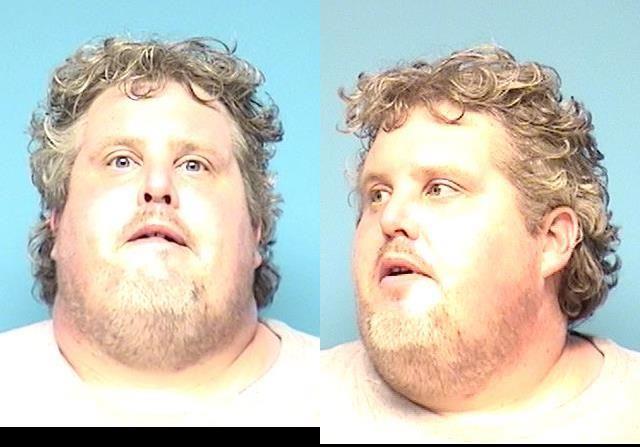 M.I.B Bug Aliens
These Men In Black Bug Aliens are distant relatives from the original movie.  They cannot open their mouths or change their facial expressions from a frown or else the human bodies they've inhabited will no longer host them.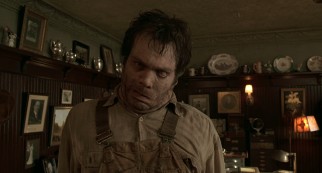 Smigel
Here we have the prize gem of our "Spooky Suspects", Smigel himself.  Smigel is still in search of "his precious" and this Halloween he intends to get it.  He's grown much older since we last saw him and his time is running out, beware!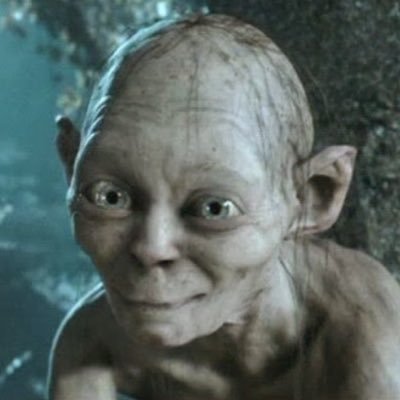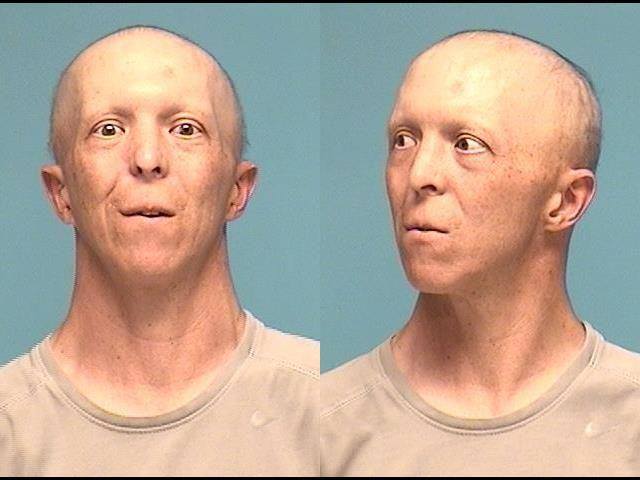 More Ghastly Villains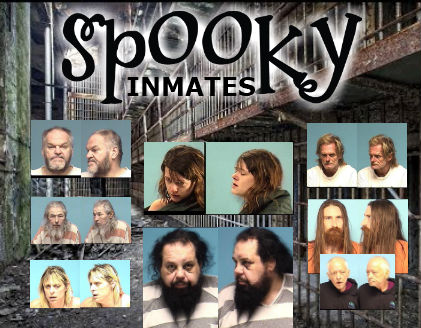 Want to see even more ghastly inmates locked up in the Lorain County Jail?  We have hundreds of published inmates found in the "Locked Up" section and have also composed several lists that break down different genre's of suspects.

Dear Reader,
We would like to take the time to thank you for being a fan of our Facebook page (Lorain County Arrest Reports) and for also being a dedicated reader of Scumbagged.com.  We plan on routinely beginning updates once again to our inmate lists & have our eyes set on upgrading and implementing new features in the coming months.  One of our biggest projects is the introduction of a mobile application that will allow you to receive instant push notifications whenever a new inmate is added.
We hope you enjoyed this "Spooky Suspects" article, and if you have any idea's for individuals who could be added, please feel free to send us a message on our Facebook page at anytime and we will update this article accordingly!
Happy Halloween!
Lorain County Arrest Reports!