View user submitted exposed scumbags from the State of South Carolina.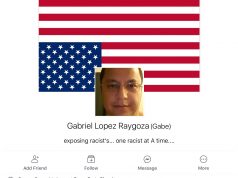 Gabriel Lopez-Raygoza is an extreme leftist, liberal freak from Bluffton, SC; originally from Perris, California. He is a member of Antifa, but denies being...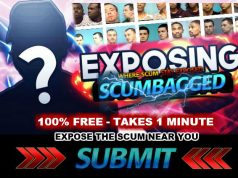 Would you like to anonymously expose a scumbag?  Is there a corrupt police officer, politician or local mayor that you know of?  How about...