View user submitted exposed scumbags from the State of Connecticut.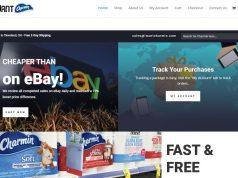 Can't Find Charmin Toilet Paper? - Then here you go... iWantCharmin.com, a Cleveland based company is offering Charmin toilet paper products available in limited...
Michel Montanaro and Vanessa Laccona of 36 Dads Ln., in Stamford, CT, are drug addicts and heroin junkies.  These two are also pathological liars,...