View user submitted exposed scumbags from the State of Nevada.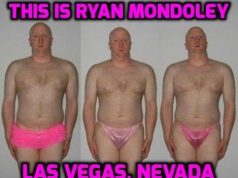 Ryan Mondoley is a misogynist jerk who makes degrading comments about women all over the internet.  He seems to always want to comment about...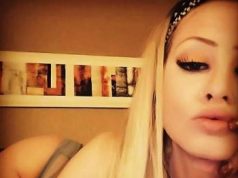 The reality behind America's prostitution empire is one that the common reader may have a hard time grasping.  The industry is operated in much...