View user submitted exposed scumbags from the State of Oregon.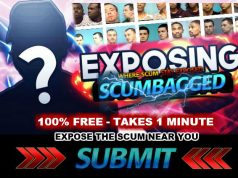 Would you like to anonymously expose a scumbag?  Is there a corrupt police officer, politician or local mayor that you know of?  How about...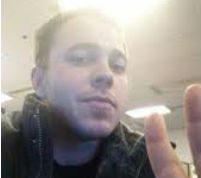 Hey Scumbagged nation, I want to warn other girls to stay away from this guy that I used to date, his name is Justin...