Maliesse Hamilton is a major alcoholic and cocaine addict, one who has chosen the drugs & alcohol over her own children.  She was recently in sober living located in Vermillion at a place called Genesis on the Lake. She's also been to a few rehab's in Cleveland, Ohio – all to no avail.  Her parents have continuously paid for her treatment and time after time she winds up getting kicked out or relapses.  As of this writing she lives with her parents in Sheffield Lake, where she doesn't pay any bills, barely spends any time with her children and treats her parents like they are her personal taxis.
Mom & Dad are officially fed up with Maliesse's behavior!  She makes wild claims that her kids are her world, yet she only see's them on Friday's.  One day per week. She had filed for a 50/50 custody split but has yet to do anything her lawyer has informed her that she needs to do.
Some of the tasks that her attorney had set out for her to do in order to improve her chances of getting the 50/50 shared custody were some of the following:
Following through with doctor appointments
Taking her medications
Staying out trouble
Staying sober
Getting a job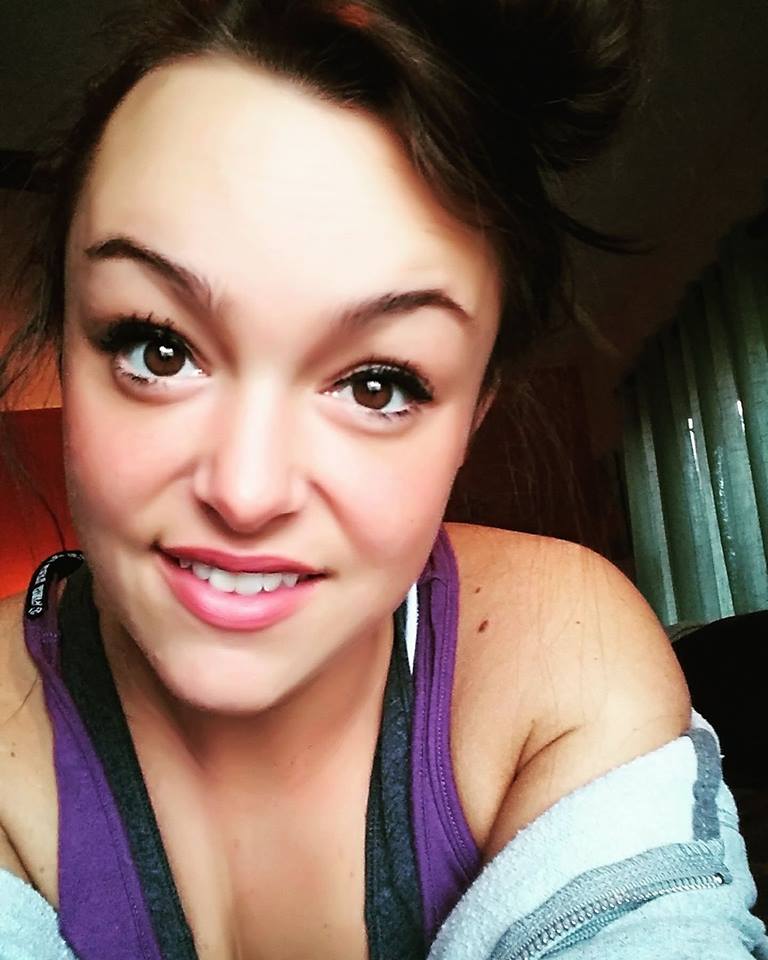 COBRA Says:  Drugs can ruin people, families, communities.  Addiction is a serious thing and we shouldn't knock someone for trying.  Granted, kids are in the picture so it's truly time to stop being a selfish scumbag, there's really no excuses once you have something far more important than yourself to live for.  All of us grown-ups are living proof of that.

The Bottom Line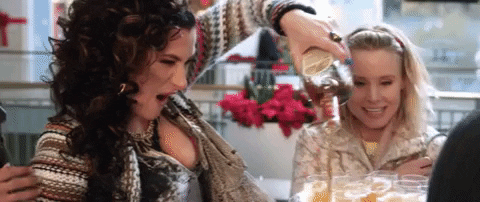 SCUMBAGGED Tip:  If you don't want to take care of your children, please don't have children.  Planned Parenthood provides free contraceptives, birth control, condoms, etc.  You can also obtain free condoms from OHIV.gov, they can be mailed directly to you at absolutely no cost.  There is also a thing called "the day after pill" that can end a potential pregnancy.  If you have children, there are no excuses as to continuing in your selfish and self-induced behaviors.  You have to learn to live for something greater than yourself in life, otherwise life isn't worth living.
Addict Help (warrant assistance, immediate placement):  If you're an addict and struggling with addiction, use the vital information listed below.