Damon Ginnard is a fentanyl & heroin drug trafficker who lives on Summit Ave. in Lakewood that has a grade school at the end of it.  There are actually two schools; Lakewood School District & Lincoln Elementary School which are only just a few hundred feet away from where the deals are taking place based on GPS location data.  I have sent along with this submission screenshots that document the exact precise location of where the drug purchases are being made.
My sons father purchased from him for three years, even after an OD in July of 2017.  He is now in rehab so unfortunately I can't pull the screenshots from the drug deals on his phone.  However I have info from a wife of another of this guys customers as well.
The wife has communicated with me that she is now tracking her husbands vehicle and he was just buying off of Damon once again on Friday night.  He needs to be stopped because he's selling fentanyl in our community, right by the school, causing our loved ones to overdose, while us wives sit at home hoping and preying that our sons, husbands and friends don't become the next statistical number on the heroin epidemic that is taking place right now.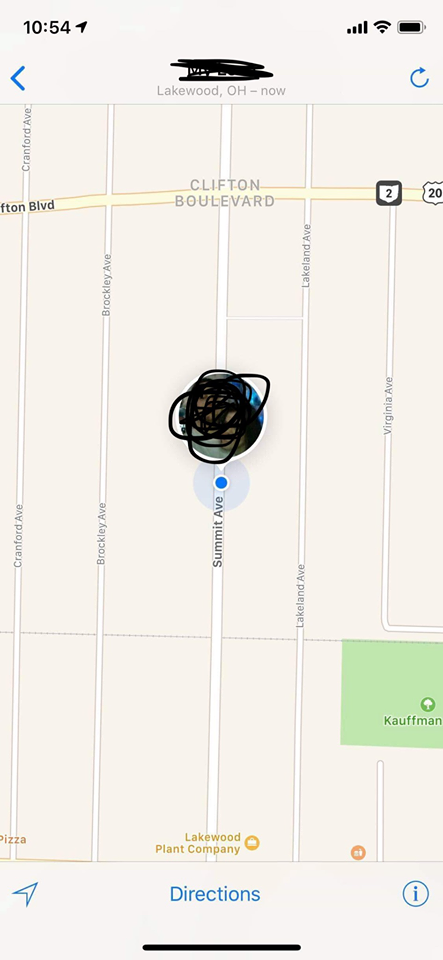 I also want to add this part to Damon Ginnard.  Damon if you're reading this, just stop what you're doing because you're killing people!!!!!!!!!!!!
EXPOSE A DEALER:  Want to expose a heroin or fentanyl dealer near you?  Click on the link below…