View user submitted exposed scumbags from the State of Washington.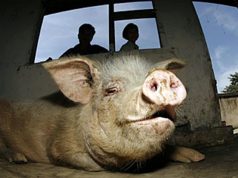 This website serves a solid purpose for the million + unique viewers (since inception) that have had the opportunity to read an article or...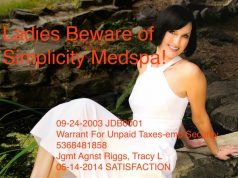 In my opinion, Debra Tri at Simplicity MedSpa injured me and took no responsibility for her actions. I was overcharged for the procedure she...