View user submitted exposed scumbags from the State of Washington.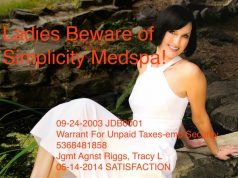 In my opinion, Debra Tri at Simplicity MedSpa injured me and took no responsibility for her actions. I was overcharged for the procedure she...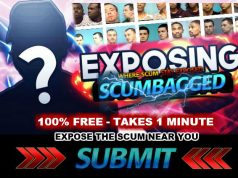 Would you like to anonymously expose a scumbag?  Is there a corrupt police officer, politician or local mayor that you know of?  How about...