All Scumbags that have been featured on Scumbagged.com can be found here.  These are site-wide articles that fall into all categories.  You can also search by individual states from using the navigation and using the drop down option above.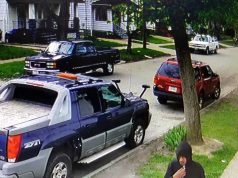 Two armed suspects were caught on video nonchalantly robbing the "Family Food" store located on the corner of W. 38th and Newark.  When entering...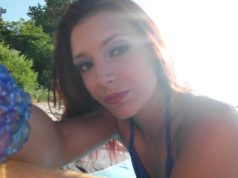 Where in the world is Nicole Gramatikos?  Questions have been raised over the past 3 years as to where she is and what has...