Charles B. Craft, aka Chuck, is the owner & founder of Primary Purpose Center, Inc. located in Elyria, Ohio.  Chuck also owns Craft Painting out of Cleveland.  Mr. Craft is supposed to be sober, especially being that he runs sober living facilities for individuals who are in ongoing treatment – but in all actuality, he isn't.  Chuck is currently living at the Primary Purpose Center along with about eighty other guys, give or take.  One week ago it was reported that Mr. Craft placed his hands on another resident, pushing the individual and poking him in the chest.   It has also been unearthed that between 1990 & 2009 he was faced with a myriad of charges related to Abduction, Felonious Assault, Breaking & Entering, Drug Trafficking and most recently a Violation of a Protection Order.   He currently has a 24 year old girlfriend (who he met through Primary Purpose Center) that currently lives at his house with her new boyfriend.  This is something that Chuck absolutely hates but he can't do anything about it.  This is because she has something that could ruin his business forever…
Chuck met his girlfriend while she was trying to get her life together – at the Primary Purpose facility for women.  It should be noted that Chuck is 50+ years old and the way that he behaves with women who are drug addicted and less fortunate is abhorrent, to say the very least.  Chuck picks up any vulnerable girl that he thinks he can score with from his sober house.  Is this real recovery that he is instilling upon the addicted?  Or is this a prime example of pure manipulation?
There are other women who have been involved in the Primary Purpose recovery program that have stated that they were approached by Chuck when they didn't have their rent.  Chuck said that "if they (you) slept with him then the rent would be taken care of." 
….if they slept with him then the rent would be taken care of.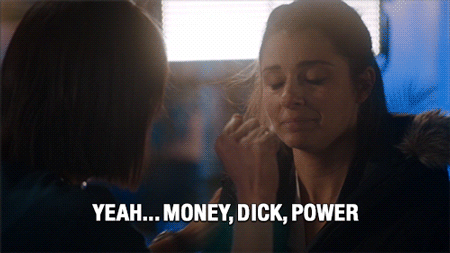 HAWK Says:  Guess them women are just for Chuck Craft and Chuck Craft alone.  (Off in the distance:  How much wood could a woodchuck chuck. If a woodchuck could chuck wood? As much wood as a woodchuck could chuck,. If a woodchuck could chuck wood.)  Scumbag…
Fun Fact:  Chuck goes by Chuck, but his real name is Charles B. Craft.  There's a reason for this as you're soon about to discover below.

Chuck's Background
From the sounds of things, Chuck hasn't really turned over that much of a new leaf.  Perhaps he's just gotten better at hiding his illicit behavior?  After reading this article would it shock you to know that in the past Charles B. Craft has been charged with Abduction, Felonious Assault, Drug Trafficking's, Violation of Protection Order's and so forth?  After looking at his criminal history, everything really starts to fall into place.
2009CRB00330:  Violation of Protection Order
CR-92-280085-C:  Drug Abuse
CR-91-274866-ZA:  Trafficking in Drug's (two counts)
CR-87-215830-ZA:  Felonious Assault
CR-85-197565-A:  Breaking & Entering, Theft, Criminal Tools
CR-85-196688-ZA:  Breaking & Entering, Theft (again)
CR-84-191988-ZA:  Abduction, Felonious Assault (two counts)
References: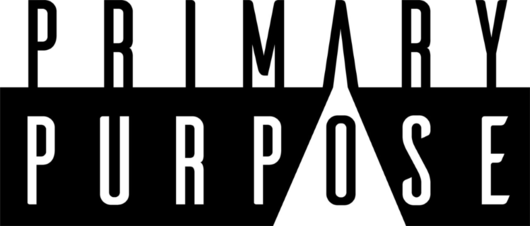 Not So Fun Fact:  Chuck Craft has kicked people out of his facility for drinking so much as an energy drink or for talking to individuals of the opposite sex located at other treatment areas within the facility.   Yet, Chuck still remains the overseer of the facility and now an apparent occupant.  One who violates his very own rules and regulations without regard.  Tssk… Tssk…
Publisher Quote:  "I submitted this because for Chuck to be sleeping with the women that are housed at his facility is insanity.  I feel bad for every girl he has taken advantage of.  He's also getting high and expects others to hold themselves accountable, but what about himself?  I mean, girls that are freshly sober, girls that could be his daughters age or younger.  Really?"

The Bottom Line
SCUMBAGGED Tip:  What kind of individual who gets into the business of helping others would behave in this manner?  You are supposed to lead by example.  You don't behave in this manner when you're in a position of power.  Why kick people when they are down?  What is with the authority trip here?  Why take advantage of the women who are trying to get sober?  This isn't a prison Chuck and it's not your personal bordello.  Maybe now you'll get it through your head.